97 Sony Photography Hashtags for Sony Photographers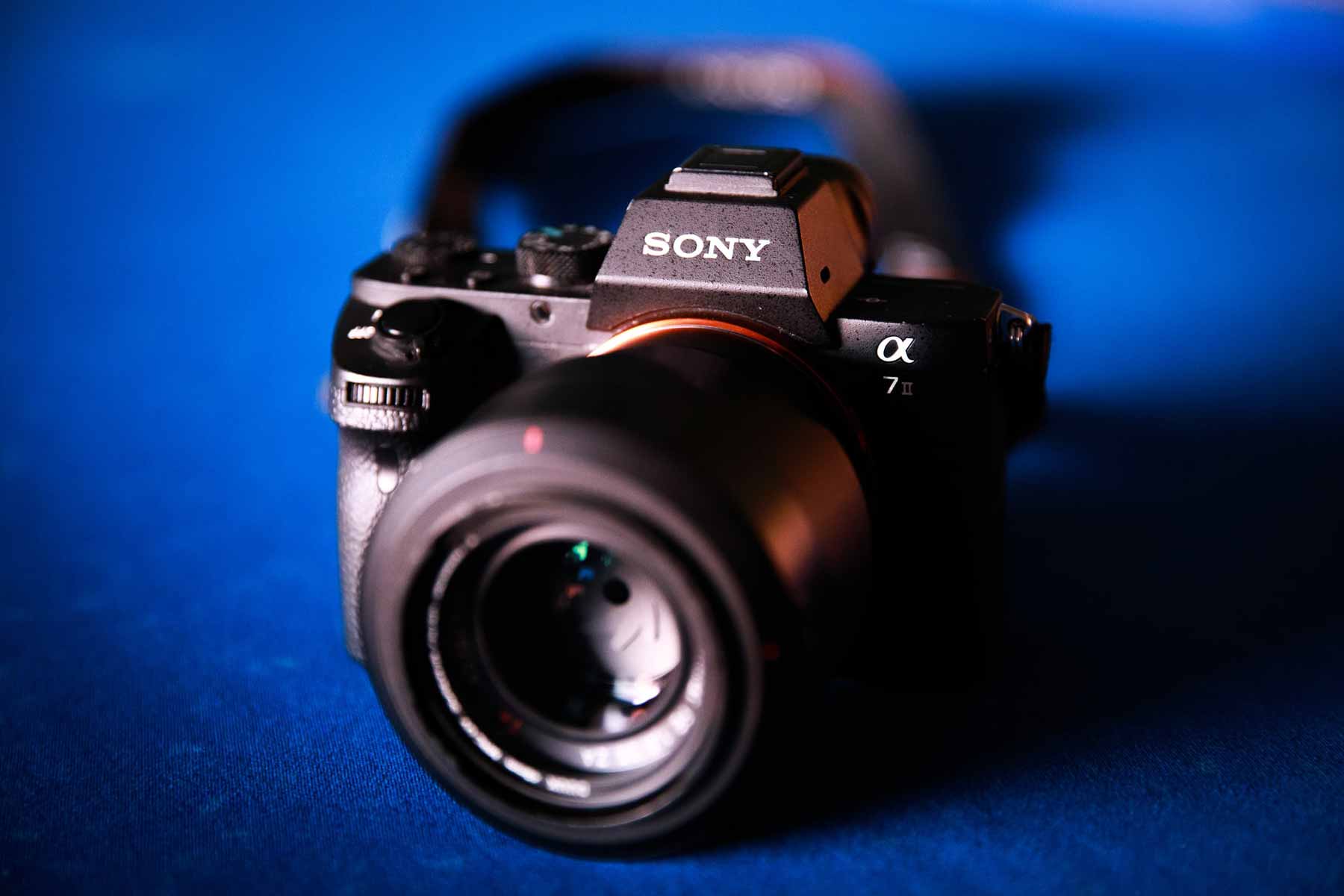 If you're a photographer who shoots Sony gear, you probably want to get your photography out there to as wide of an audience as possible. To people who really want to see your work.
However, if you've posted your work on social media, you may have noticed that it's easier said than done. If you don't do some sort of promotion, your photos are likely to go unseen.
However, a good way to ensure that people actually do see your photos is to use sony photography hashtags when you post your work on social media. It's easy, it's simple, and doesn't take much time.
You just need to choose the best Sony photography hashtags that are the most relevant to the images you're publishing.
Below you'll find all the best Sony hashtags to promote your work.
#Sony
#SonyPhotography
#SonyPhotographer
#SonyPhotographyAwards
#SonyA7III
#SonyAlpha
#SonyA6000
#SonyA7II
#SonyA7RIII
#SonyA7RIV
#SonyImages
#SonyA7
#SonyA7RII
#SonyCamera
#SonyCameras
#SonyXperia
#SonyAlphasClub
#SonyAlpha6000
#SonyFS7
#SonyA5100
#SonyPortraits
#SonyAlpha_ID
#SonyRX100
#Sony📷
#Sony_Shots
#SonyFS5
#SonyPhotoGallery
#SonyA9
#SonyGMaster
#SonyAlphaClub
#SonyA
#SonyAlpha7III
#SonyPhoto
#SonyMirrorless
#SonyAlphaPortrait
#SonyA6000Club
#SonyLens
#SonyLenses
#SonyMobile
#SonyRX
#SonyWorldClub
#SonyAlphaAnimalPortrait
#SonyIndonesia
#SonyAlpha7
#SonyAlpha7II
#Sony85mm18
#SonyRXMoments
#SonyNex
#Sony18
#Sony18mm
#Sony18105
#Sony18105G
#Sony18135
#Sony18135mm
#Sony18200
#Sony1855mm
#Sony35mm18
#Sony35mm14
#Sony35
#Sony35mm
#Sony35mm28
#Sony35mmf18
#Sony50mmf18
#Sony50mmf14
#Sony50
#Sony50mm
#Sony50mmLens
#Sony50mm18
#Sony50mmf18OSS
#Sony5000
#Sony50mm14
#Sony50mmf28Macro
#Sony50F18
#Sony85
#Sony85mm
#Sony85mmf18
#Sony85mm18
#Sony85mm14GM
#Sony85mm14
#Sony85GM
#Sony24
#Sony24mm
#Sony24GM
#Sony24mmf14GM
#Sony24105mm
#Sony2470GM
#Sony2470f4
#Sony24240
#Sony24mmf14
#Sony24105
#Sony24105G
#Sony2470
#Sony2470f28
#SonyZoom
#SonyZoomLens
#SonyPrime
#SonyPrimeLens
How to Best Use Sony Photography Hashtags
If you want to make the most of the Sony photography hashtags that you post, there are a few simple things to keep in mind.
One thing is only to post the most relevant hashtags with your images, as social media networks have limits on the number of hashtags you can post with an image anyway. You don't want to come off as a spammer either. No bueno.
One thing you can do is to include the location where the photo was shot at. People like to know where images were taken, and it can help you get work in your area if you're a working photographer.
If you have other types of photography to promote on social media, we also have an article here on general photography hashtags.
Thanks for reading, and I hope these Sony hashtags are helpful for you.