49 Urban Photography Hashtags for More Followers Who Love City Photography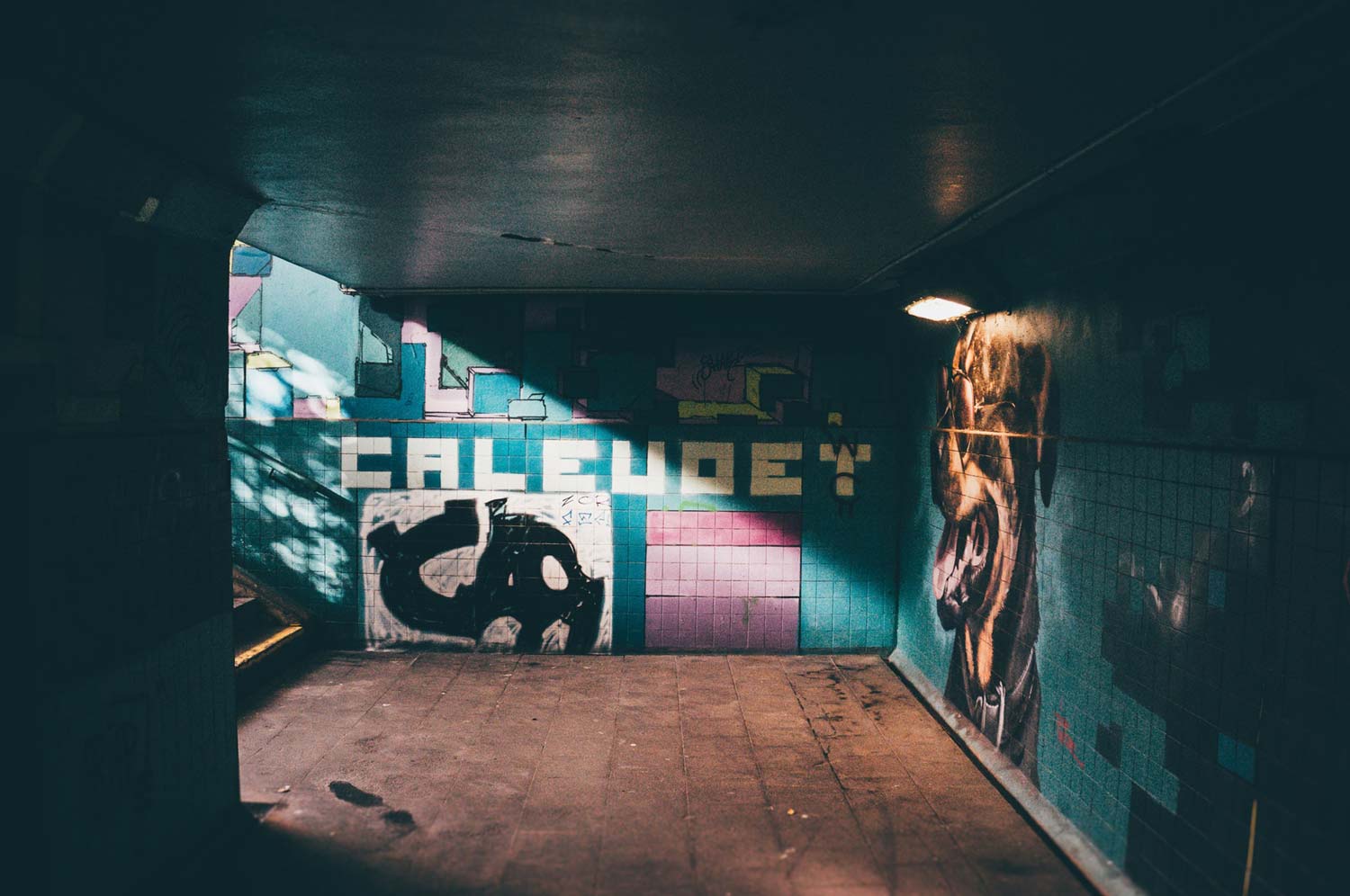 Do you have a nice portfolio of urban photography that you'd like to get in front of more people? If you've been in the photography industry for any time, you may have noticed that just posting your photos and hoping for the best isn't exactly the best strategy. It's not uncommon to post great photos and get crickets in response.
One way you can overcome that, especially when you're just starting out, is to include urban photography hashtags when you post your work on Instagram and other social media.
Urban photography hashtags can be used to promote your urban photography pretty effectively. The only caveat is that you need to post your work consistently and with hashtags in order to make it work.
If you produce good urban photography work and consistently post to your social media, you can build up an audience and, in some cases, even monetize your work by selling prints, files, and other photography-related products. If you shoot urban-style photography, using urban photography hashtags will go a long way to getting you started in building an audience for your work.
Below, you'll find all the urban photography hashtags you need to succeed on social media with urban photography.
#UrbanPhotography
#UrbanPhotography_City
#UrbanPhotographyNow
#UrbanPhotography_BW
#UrbanPhotography_Color
#UrbanPhotographyInspiration
#UrbanPhotographyNew
#UrbanPhotographyProject
#UrbanPhotography_Film
#UrbanPhotography_CityPhotography
#UrbanPhotography_BNW
#UrbanPhotographyGallery
#UrbanPhotography📸
#UrbanPhotography_Film
#UrbanPhotography_CityPhotography
#UrbanPhoto
#UrbanPhotos
#UrbanPhotographer
#UrbanPhotographers
#UrbanPhotoshoot
#UrbanPhotograph
#UrbanPhotoShow
#UrbanPhotoGallery
#UrbanPhotoAwards
#UrbanPhotoArt
#UrbanPhotoSafari
#UrbanPhotographic
#UrbanPhotoshooting
#UrbanPhotographs
#UrbanPhotografix
#UrbanPhotoHunts
#UrbanPhotoshop
#UrbanPhotofest
#UrbanPhotoshoots
#UrbanPic
#UrbanPics
#UrbanPicture
#UrbanPictures
#Urban
#Street
#City
#Cities
#Streets
#CityPhotography
#ArchitecturePhotography
#Cityscape
#UrbanAndStreet
#UrbanJungle
#UrbanExploration
Add Location to Your Hashtags
Adding the location of where your images were shot can help you get in front of people who are looking for photos in a certain area and may even open doors for you to sell your work in your area. Local businesses and organizations love to display photos taken in their area, so that's a good place to start if you want to get featured and sell your work.
You can add the location to the end of some of your hashtags like #UrbanPhotographyNewYork or just hashtags with the place, like #NewYork.
Conclusion
If you're just starting out promoting your urban photography work, keep posting your work, stick with it, and in time you'll build up your following. With some hard work and some luck you can earn a little on the side from your hobby or you can even make a living from it with a lot of hard work and a lot of luck.
Urban photography hashtags can help primarily to get your foot in the door and help you build your social media presence when you're starting from zero. They can also help you continually get traction and more views and followers, it's just that there will be diminishing returns compared to when you use them as a small account.
Regardless, urban photography hashtags can help you a lot and they're free and low effort to use.
I hope these urban photography hashtags help you succeed in your photography If you do other types of photography and would like to promote that as well, there are more photography hashtags in our article on the best overall photography hashtags.