74 Wholesome Family Photography Hashtags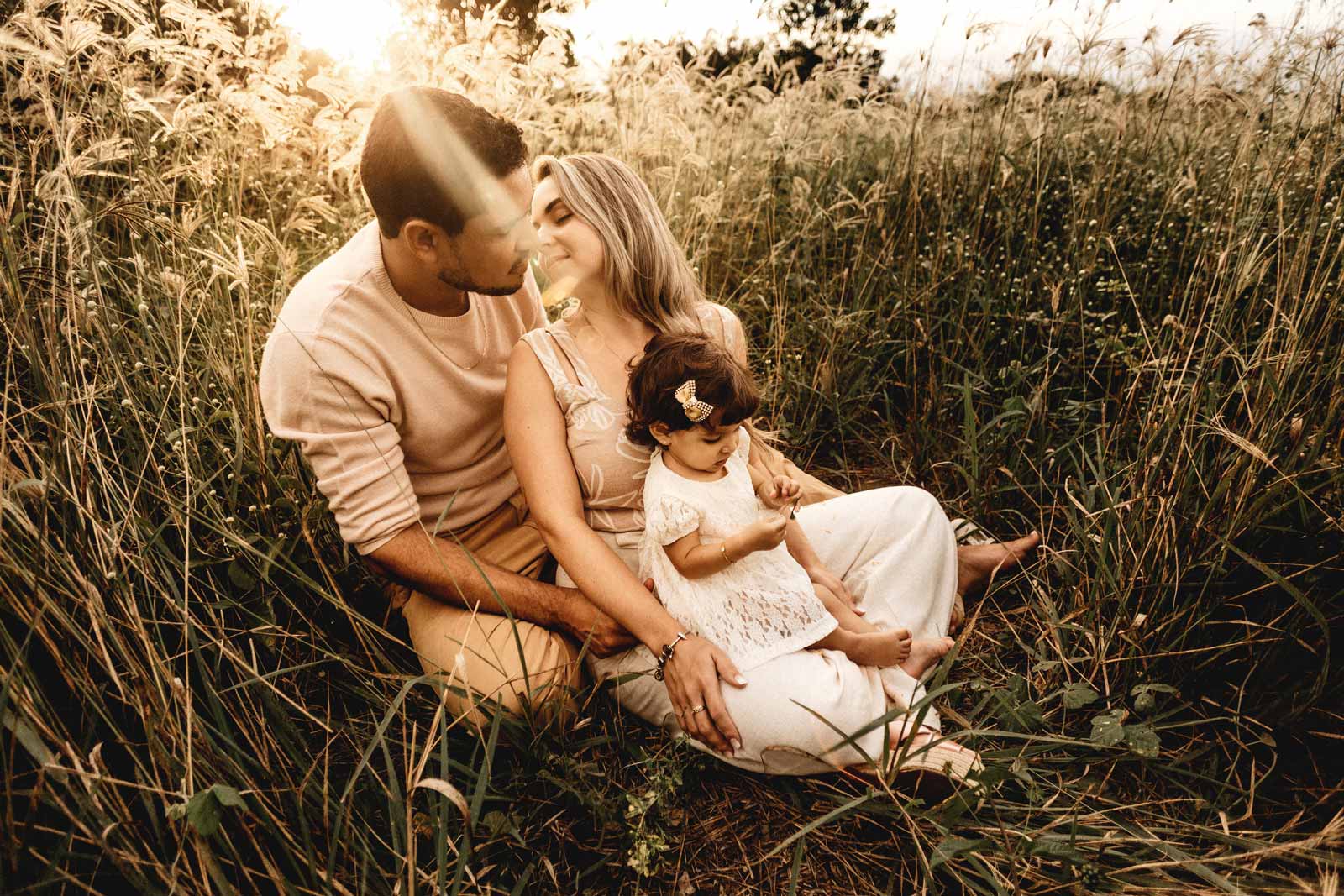 Attracting family photography clients can be difficult in the beginning, especially if you don't have a lot of money to advertise with. Using family photography hashtags when you post your photos to social media is a free way to start building up a following.
Having a following on social media won't turn you into an overnight success, but it is a good way to consistently build an audience, which you can then market your photography services to.
Whatever social media channel you're using to market your family photography business, you'll need some relevant hashtags. On this page, you'll find the best family photography hashtags for promoting your work.
#FamilyPhotography
#FamilyPhotographyNow
#FamilyPhotographyWorkshop
#FamilyPhotographySession
#FamilyPhotographyIdeas
#FamilyPhotographySessions
#FamilyPhotographyTips
#FamilyPhotography📷
#FamilyPhotography❤️
#FamilyPhotography🖤
#FamilyPhotographyStudio
#FamilyPhotographer
#FamilyPhotographers
#FamilyPhotographersSociety
#FamilyPhoto
#FamilyPhotos
#FamilyPhotoShoot
#FamilyPhotoSession
#FamilyPhotojournalism
#FamilyPhotoshoots
#FamilyPhotoIdeas
#FamilyPhotograph
#FamilyPhotojournalist
#FamilyPhotoWall
#FamilyPhotoStudio
#FamilyPhotographs
#FamilyPhotojournalists
#FamilyPhotoFail
#FamilyPhotoInspiration
#FamilyPhotoBook
#FamilyPhotoAlbum
#FamilyPhotoShooting
#FamilyPhotoOutfits
#FamilyPhotoTime
#FamilyPhotoDay
#FamilyPhotoSessions
#FamilyPhotog
#FamilyPhotoContest
#FamilyPhotoFriday
#FamilyPictures
#FamilyPic
#FamilyPics
#FamilyPicture
#FamilyPictureDay
#FamilyPictureProject
#FamilyPictureOutfits
#FamilyPictureFail
#FamilyPictorial
#FamilyPicturePoses
#FamilyPicDay
#FamilyPictureIdeas
#FamilyPictureGoals
#FamilyPictures❤️
#FamilyPicIdeas
#FamilyPicture❤️
#FamilyPictureTime
#FamilyPic❤️
#FamilyPictureFrame
#FamilyPortrait
#FamilyPortraits
#FamilyPortraiture
#FamilyPortraitSession
#FamilyPortraitPhotographer
#FamilyPortraitPhotography
#FamilyPortraitsPhotographer
#FamilyPortraitSessions
#FamilyPortraitStudio
#FamilyPortraitShoot
#FamilyPortrait❤️
#FamilyPortraitIdeas
#FamilyPortraitTime
#FamilyPortraitStyle
#FamilyPortraitPhotographers
#FamilyPortraitProject
Add Your Location to Your Family Photography Hashtags
If you're like most family photographers, you obviously want potential local clients to be able to find you.
So you should add your location to the end of the most popular hashtags. So, for instance: #FamilyPhotographyLosAngeles, #FamilyPhotographerLosAngeles, #FamilyPhotographyCalifornia, #FamilyPhotographerCalifornia, etc. You can also start hashtags with your area, such as #LosAngelesFamilyPhotographer, etc.
Conclusion
Using family photography hashtags is a consistent way to build up your social media profiles over time. The more you put out hashtags, the more chance potential clients will come across your work. Ultimately how you market your skills is up to you, but the more followers you gain, the more social proof you'll have to show clients that you're a respected photographer.
Combine family photography hashtags with other good marketing and advertising practices, and you can be one of the photographers who make a living at it.
And if you have other types of photography in your repertoire and would like to promote that too, check out our article here on general photography hashtags.