Alex Coghe, a street photographer, has a unique perspective on photography that comes from his life experiences. He is self-taught, and his journey to becoming a professional photographer was anarchic, with a lot of experimentation and frustration, but also a lot of satisfaction.
Coghe's work is a total reflection of his life, and his photographs are direct, spontaneous, and genuine.
He refers to his style of photography as gonzography, inspired by the lesson of gonzo journalism, which he believes helps him reach his truth and share his reality. I can identify with this, as I got a lot out of Hunter S. Thompson's writings, the father of gonzo journalism.
For Coghe, life is the inspiration and motivation to create, and a portion of reality that becomes poetry when set inside a frame is the point of street photography. In his work, he wants the viewers to have the experience of taking in his work and deciding for themselves. Coghe's photography has evolved over the years, and he now focuses on the marriage between the real and the metaphysical, and his transition to color has arisen from the awareness that to show his world, he needs all possible information.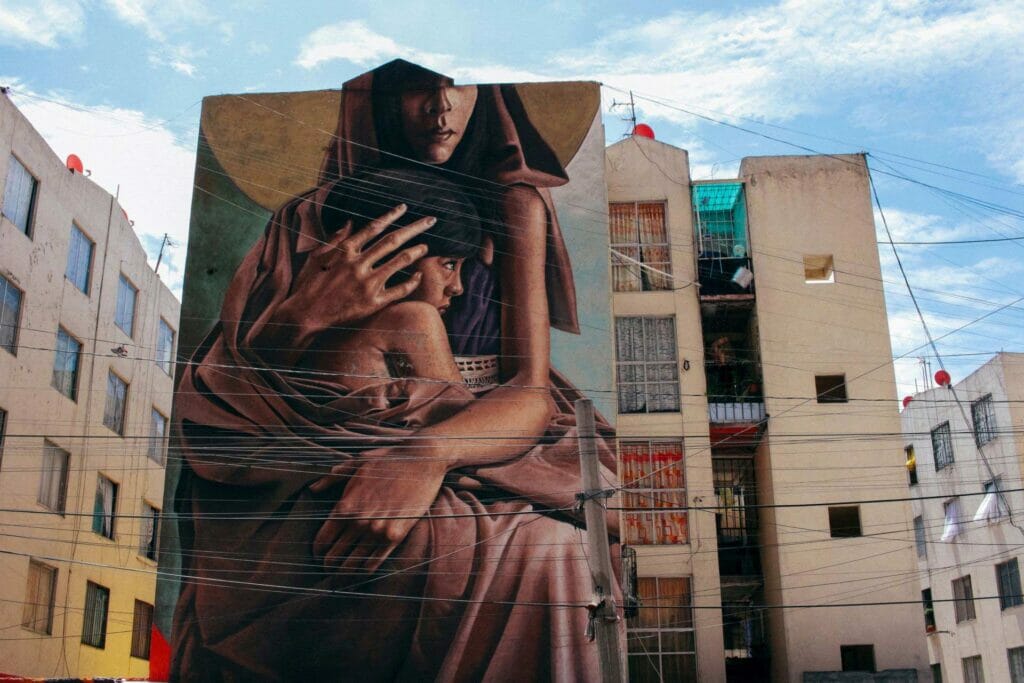 Brandon Ballweg: How did you get started in photography?
Alex Coghe: I started when I was 10 years old with a point & shoot plastic camera, a gift from a friend of my parents: a Fujica MA 1. Kodak color rolls developed by the trusted laboratory. I was unaware then that the approach would be quite similar later, with digital, because for me the real process ends with the click. Nor did I imagine becoming a professional photographer, which happens much later, after several professional lives. Already in the digital age, essentially I'm self-taught, my path that led me to be the photographer that I am today was quite irregular and anarchic, with a lot of experimentation, certainly frustration but also a lot of satisfactions gathered so far. But the wonderful thing is that I'm still studying, experimenting, adopting new approaches and techniques. Every day is like the first time for me.
BB: Who are your biggest influences in photography?
AC: People. It wouldn't even make sense to give you names of other photographers. Life itself, observing the world around me is what influences me the most. The face of a mother turned to her son. A couple arguing on the street corner. The cry of an outcast. The shouting of the crowd. The pensive look of a girl. The absurd and the tragedy. The complex union that materializes in front of me between two subjects who have no relationship but who, by placing them within the same frame, become photography.
BB: What are some of your favorite photography books?
AC: Of course I have a lot of books, but I would reply you with one that I don't have in my collection and I would really want: Stephen Shore: Uncommon Places: The Complete Works. And I would quote here "How I make photos – 20 tips from Joel Meyerowitz" because yes, is a manual for those starting with street photography, and not an art book, but I feel fully identified in his approach. It is a simple book and for this reason is my top choice when I need to recommend a book to those interested in street photography.
BB: How would you describe your photographic style?
AC: My photographs are a total reflection of my life. In order to have the most sincere and genuine work I need to deep myself inside the theme and the scene in front of me. I coined the term gonzography. I am convinced that by borrowing the lesson of gonzo journalism I can reach the truth in easier ways. I don't mean the objective truth but my truth and the reality I experienced. My photography is direct, spontaneous, genuine. But it has several reading plans and not everything is accessible immediately. I'm not interested in the photo caption that must explain everything to you, also because I often photograph things that I myself don't understand.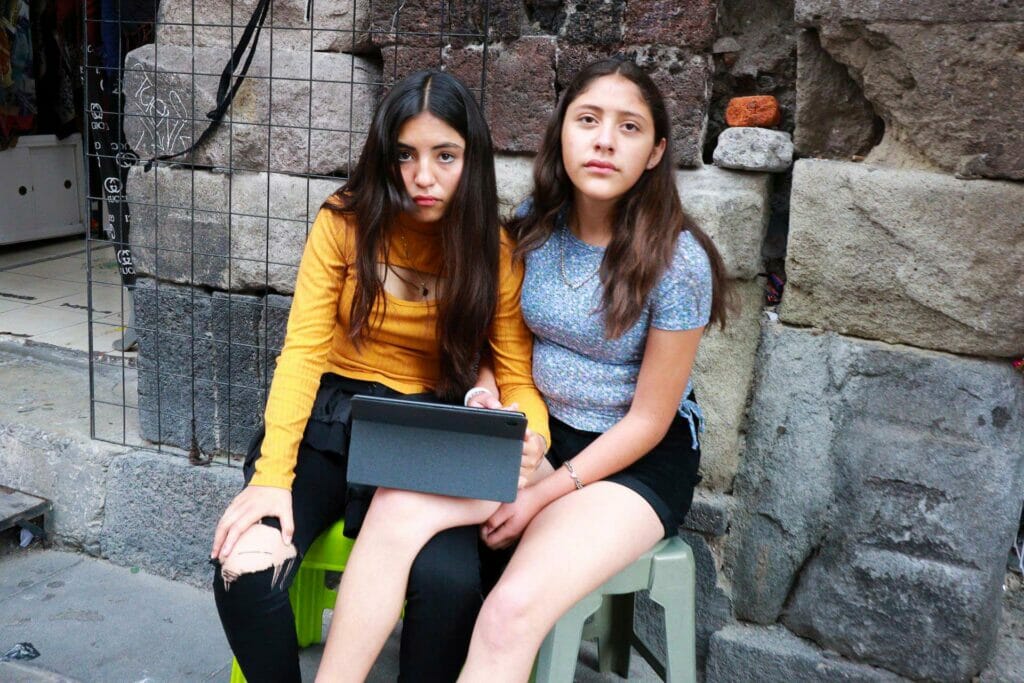 BB: What inspires and motivates you to create?
AC: Life.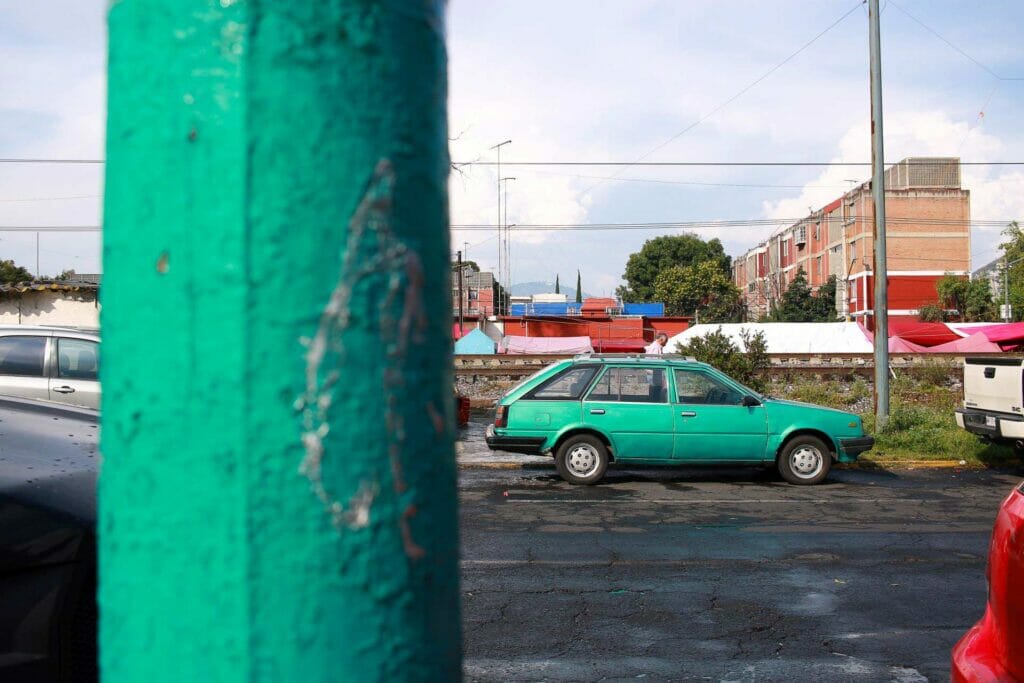 BB: What do you think makes a street photograph stand out?
AC: The intrinsic energy of the captured moment. That imponderable you grab at the last moment, where a fraction of a second later it wouldn't be the same. The imperfection that makes that image unique, but also subtly or evidently anarchic and crazy, in full contrast to the perfect and clean photo of the academies. This is the reason why I see a lot of photos today that are too conventional and conceptual and labelled as street photography. That's shit that wins competitions and festivals, but street photography is another thing.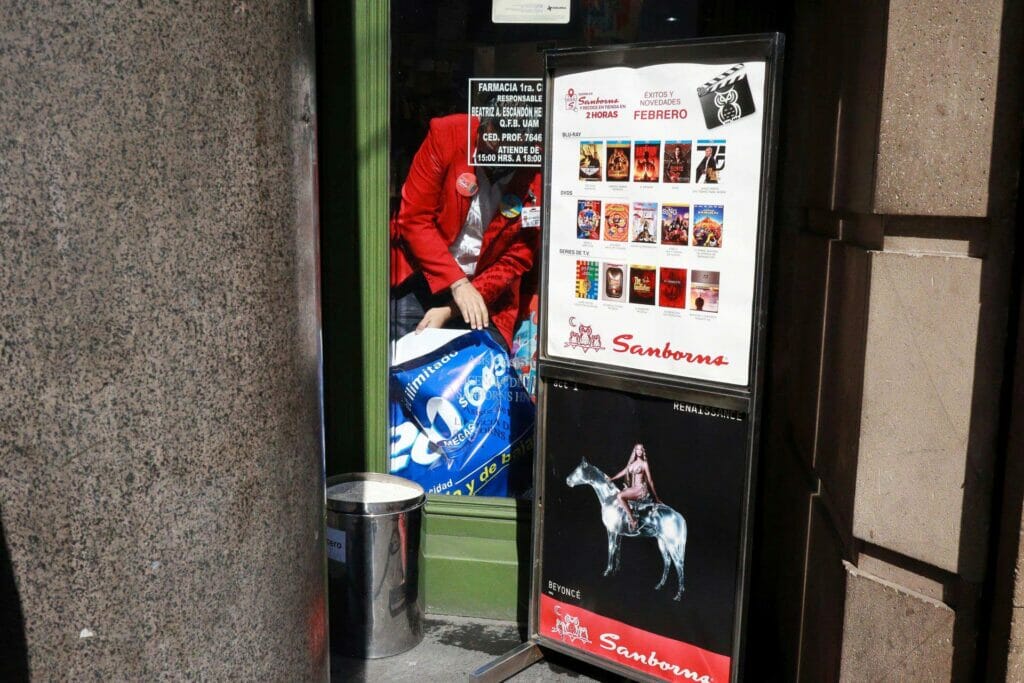 BB: What would you like viewers to feel when they see your work?
AC: There can be no unique message. Everyone should have the experience of looking at my work and decide for themselves. I am not making photos to convey a message or a story. I am photographing fragments. The atmosphere, the sensation is more important than the story.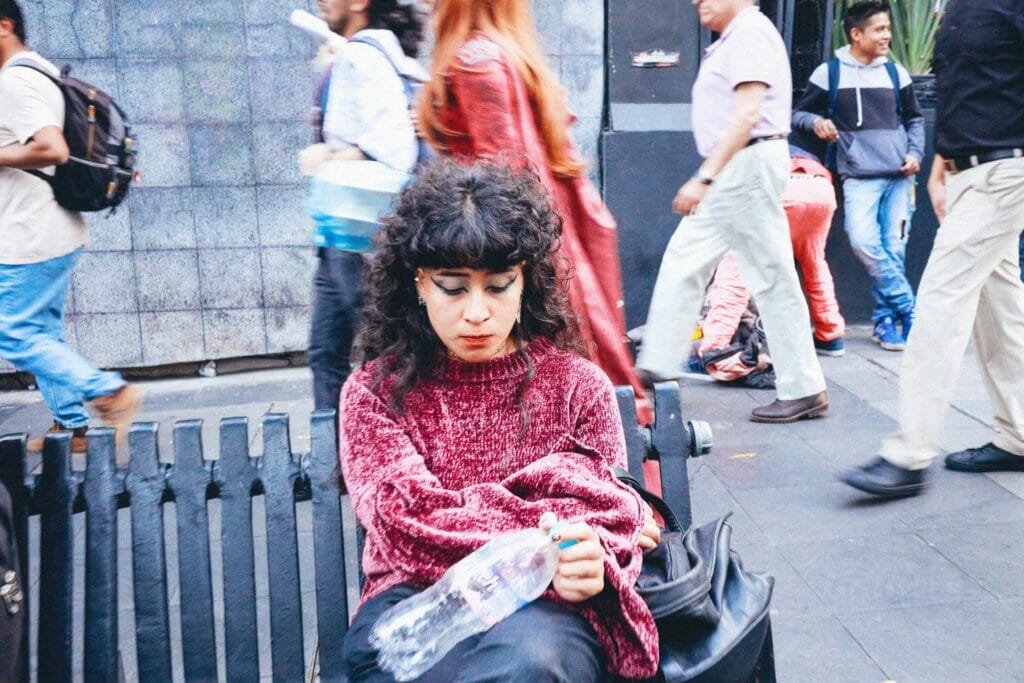 BB: What have you struggled with in your photography, and was there anything that helped you overcome it?
AC: I have not passed anything. The battle is there, every fucking day. I live in a popular neighborhood in the northern part of Mexico City. Photography is a constant in my life. This helps me. Otherwise I would really be lost.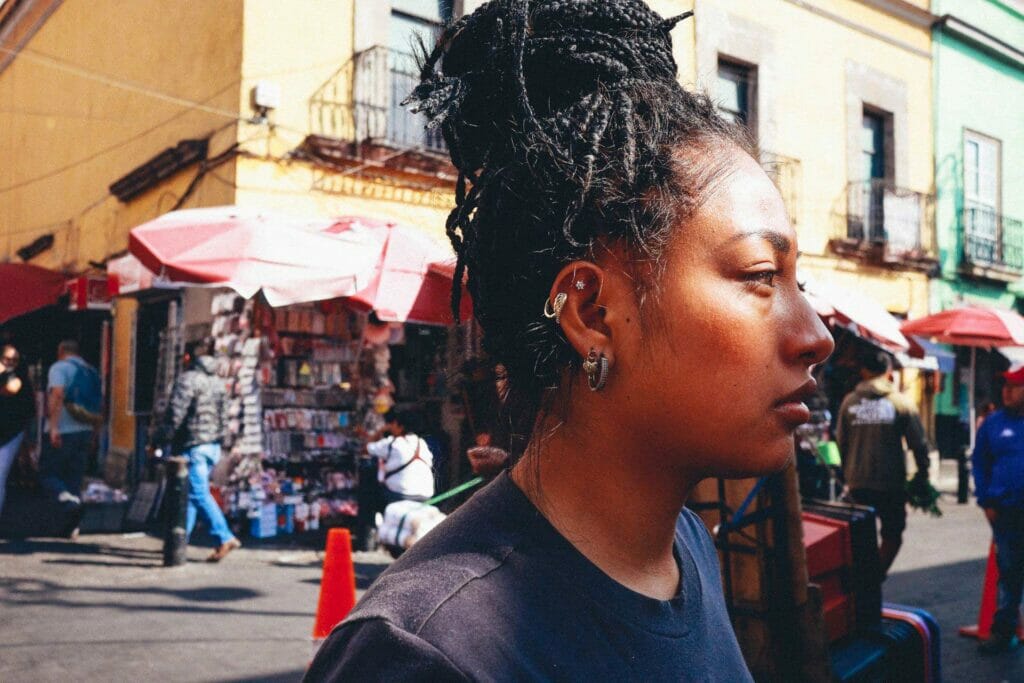 BB: What do you think the point of street photography is?
AC: A portion of reality that becomes poetry when set inside a frame. Art made with the real.
BB: In what ways has your photography evolved over the years, and is there a particular style that you're gravitating towards?
AC: I've overcome soul torments to get to where I am today. I bled and this bleeding continues. Without which I could not be a photographer. I've been into black and white photography for many years, even with some success, but it wasn't really me. Because as I told you at the beginning I was born as a color photographer, with the unique colors of Kodak. Today I can say that my photography is a marriage between the real and the metaphysical. I'm basically a landscape photographer, the landscape in front of me. And everything I do from portrait to street photography comes from here.
After all these years, only in 2020 did I have my first solo show, in a restaurant in Mexico City, completely open close to the street. The exhibition featured a selection of my urban landscape project, called AMERICANA. A way to show the barrios, but also a way for me to try to understand a little more where I am, where and how I live.
The transition to color arises from the awareness that to show my world I no longer need abstraction but rather all possible information. Reality is photographed in colour.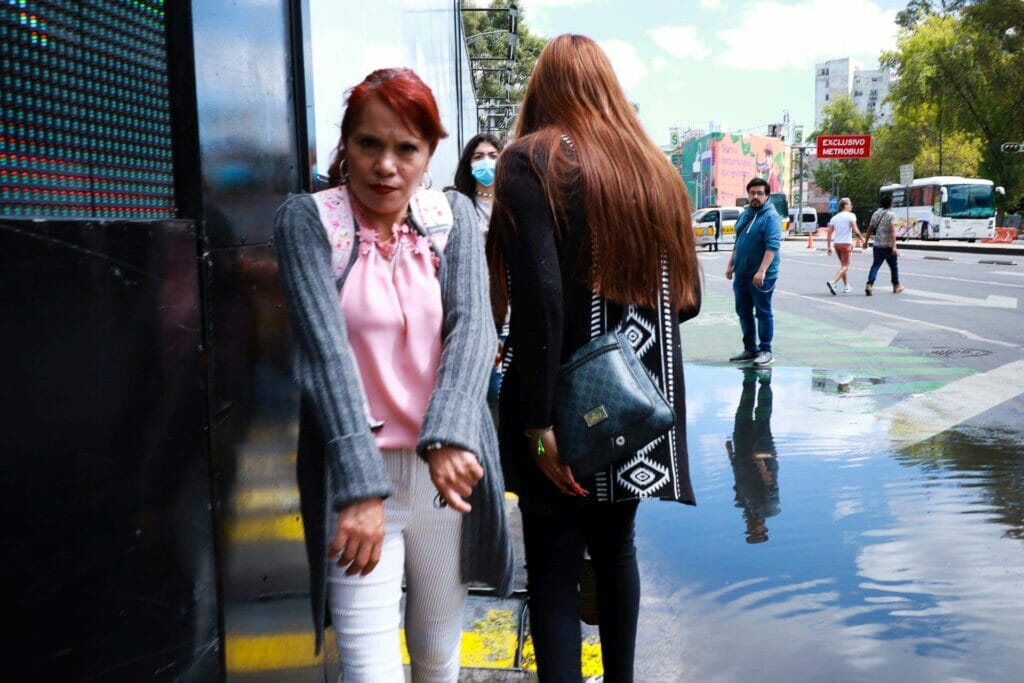 BB: I'm from the U.S. but lived in Brazil for a few years so I struggled with this some. As a foreigner, I wanted to do street photography there while respecting the people and culture, and not do anything exploitative. You're Italian, living in Mexico, and you've photographed extensively in other places. What are your thoughts on documenting a place and culture that's not your own?
AC: Thinking of going to a place for the first time and immediately finding the right way to portray it is mere illusion. You may do a good photographic job, but how much understanding of the place is there? If I still struggle today in my own neighborhood…
This is the reason why I find a lot of travel photography a homework and nothing else most of the time. Furthermore, the risk is the colonialist gaze, an example of this are the many photos taken by foreigners in India or Cuba. The festival of the already seen. I remember that a photographer presented an exhibition of his work in Cuba and they looked like tourist photos: the couple kissing, the rooster killed during a ritual, the American cars… a photographer, I mean a real photographer should show something more than that. But this means you are really involved, with empathy, able to capture an essence and not just making the photos that anyone can make.
About the exploitation: the street photography approach is making photos without asking. It can appear exploitative, rough, but…it depends your approach, it depends by the person you are. This is always visible through a photographic work.
BB: Is there anything I haven't asked you that you'd like to share?
AC: Yes: you didn't ask if beside my photography I am making something more and I would share my YouTube channel where I am proposing a channel of culture referred to street photography. You can subscribe and this would be a great help in order to grow up this mission that I think is important to spread a real culture of photography on the internet: THE STREET PHOTOGRAPHY CHANNEL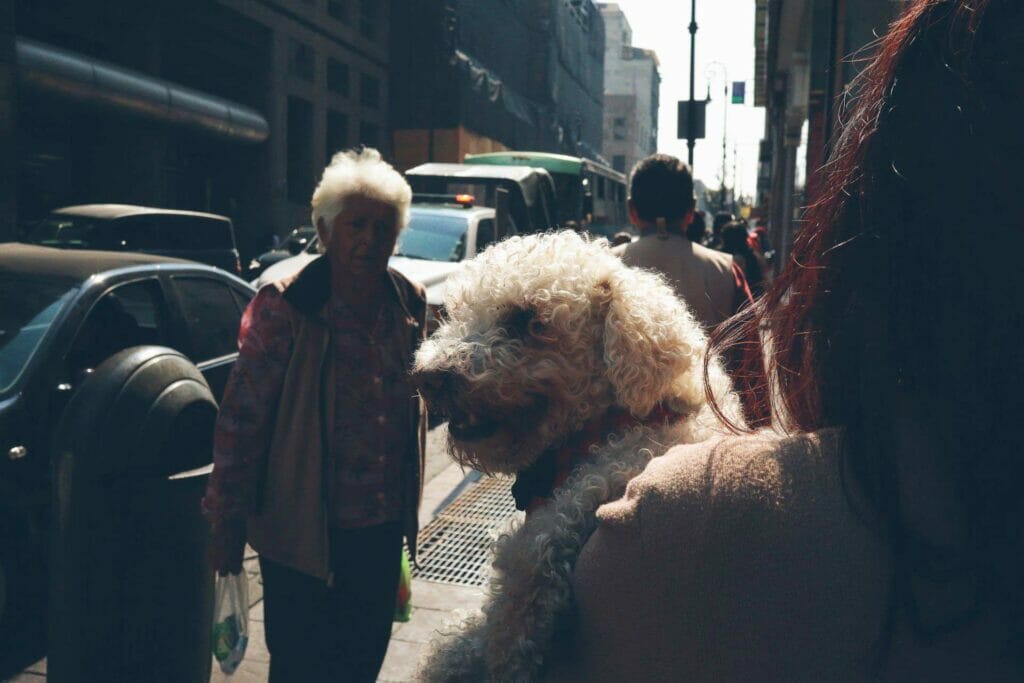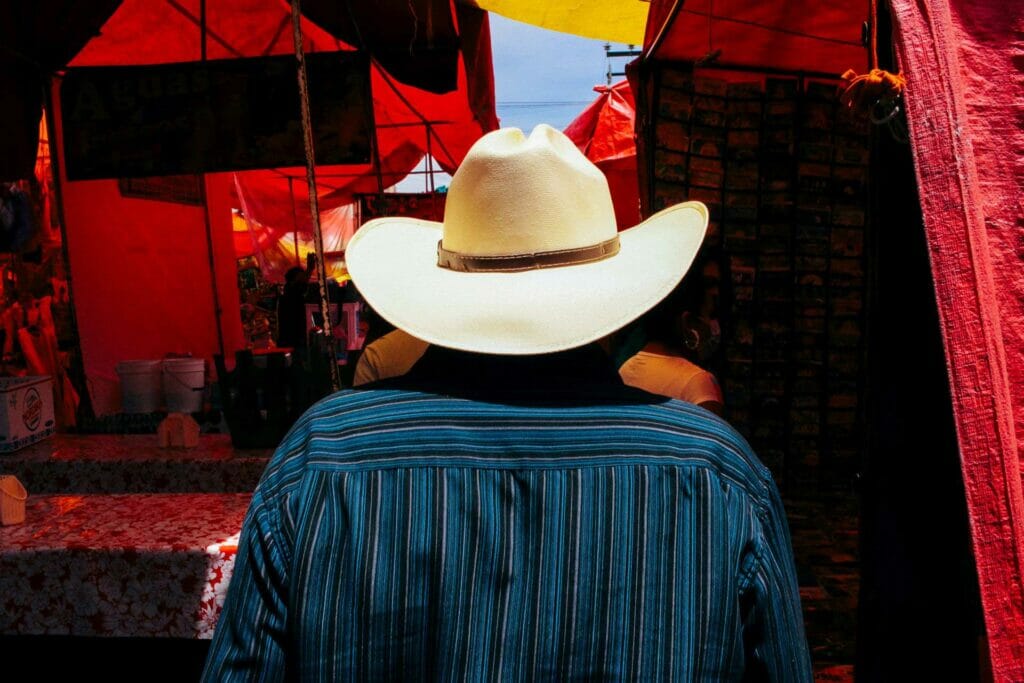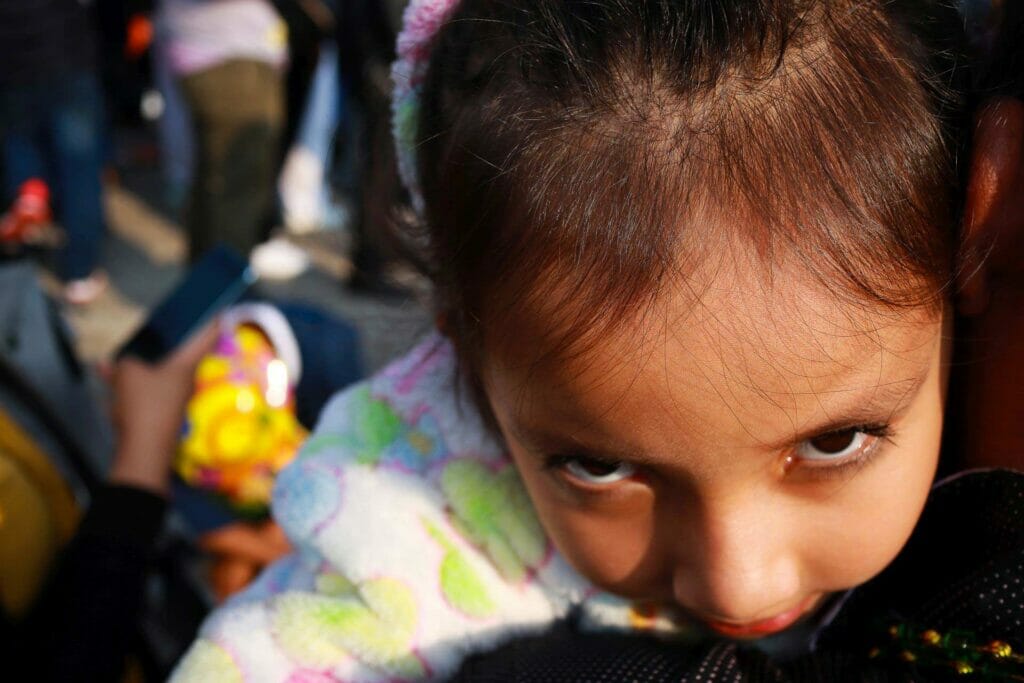 BB: Where can people find your work?
AC: You can visit my official website: alexcoghe.com