85 Fashion Photography Hashtags for The Aspiring Fashion Photographer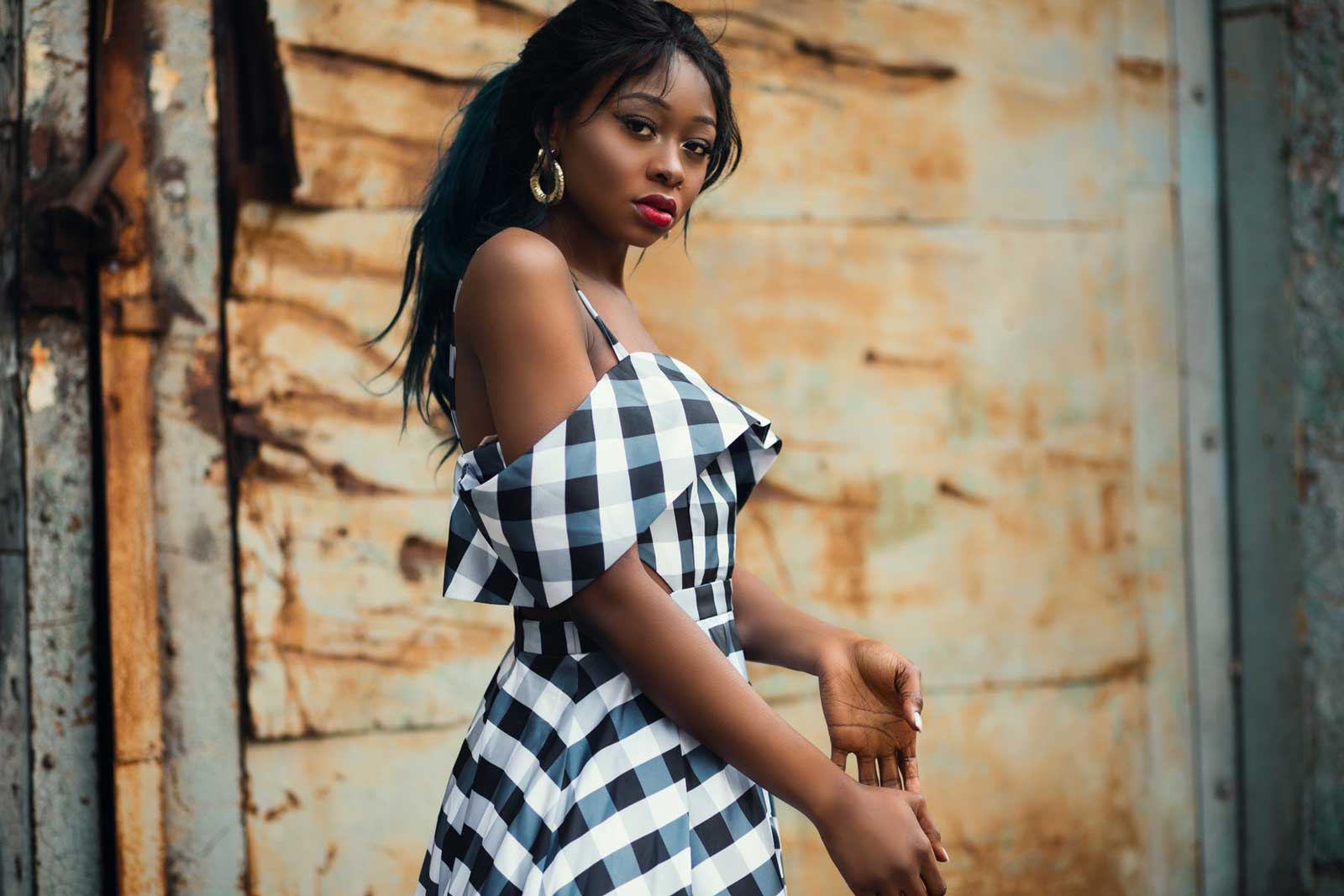 Fashion photography hashtags are useful if you're just getting your foot in the fashion photography door and want to get your name out there. They may not launch your fashion photography career into the stratosphere, but they will help you get off the ground. They'll help you the most when you're starting out and building up a following, but will also provide you with a steady amount of traffic and new followers if you stick with it consistently.
Posting fashion photography hashtags is one of the easiest marketing strategies you can do, although it does take some busy work.
By using these fashion photography hashtags, you can easily promote your social accounts so that people can find your work.
#FashionPhotography
#FashionPhotographer
#FashionPhotographyOfTheDay
#FashionPhotographyChannel
#FashionPhotographyEditorial
#FashionPhotographyStudio
#FashionPhotographyMakeup
#FashionPhotographyAppreciation
#FashionPhotographyExperience
#FashionPhotographyDeluxe
#FashionPhotographyWorkshop
#FashionPhotographyThis
#FashionPhotographyLighting
#FashionPhotographyPerfection
#FashionPhotographyDegree
#FashionPhotography📸
#FashionPhotographyInspiration
#FashionPhotographyIsArt
#FashionPhotographyTeam
#FashionPhotographyBlog
#FashionPhotographyModel
#FashionPhoto
#FashionPhotoshoot
#FashionPhotos
#FashionPhotograph
#FashionPhotographers
#FashionPhotos
#FasionPhotoRuview
#FashionPhotographyEditorial
#FashionPhotoshoots
#FashionPhotoshooting
#FashionPhotoOfTheDay
#FashionPhotoStudio
#FashionPhotoSession
#FashionPhotographersLife
#FashionPicture
#FashionPictures
#FashionPic
#FashionPics
#FashionPictorial
#FashionPicLover
#FashionPickOfTheDay
#FashionPictures_Style
#Fashion
#FashionBlogger
#Fashionable
#Fashionista
#FashionDesigner
#Fashionistas
#FashionShoes
#Fashions
#FashionStyle
#FashionAddict
#FashionLover
#FashionLovers
#FashionInsta
#FashionModel
#FashionPost
#FashionWeek
#Fashiongram
#FashionBlog
#FashionDiaries
#FashionShow
#FashionWorld
#FashionMuslim
#FashionAccessories
#FashionLove
#FashionLook
#FashionMagazine
#FashionForward
#FashionBloggers
#FashionEditorial
#FashionGoals
#FashionInspiration
#FashionGirl
#InstaFashion
#FashionTrend
#FashionTrends
#FashionKids
#FashionDaily
#FashionStatement
#FashionHijab
#FashionJewelry
#FashionStylist
#FashionInspo
Use Your Location for Your Fashion Photography Hashtags
If you're a capable fashion photographer and know how to edit photos, you're in a position to do fashion photography as more than just a hobby. It may not be easy to initially get your foot in the door, but if you have the passion and drive for it, there are many opportunities to make a living in the fashion industry as a photographer.
One way of getting a start when you don't have much recognition yet is to use fashion photography hashtags like the ones laid out above. It may sound like an insignificant marketing activity to do, but it really can be effective.
Also, keep in mind that using hashtags with the city and area you work in helps to get eyeballs on your work from important people in your area. It may not be an instant thing, but over time, hashtags can help you get established.
Conclusion
Fashion photography hashtags, like any hashtags, are most useful when starting out to build up your base of followers. Initially, it's very difficult to gain new followers, and it feels like you're in an uphill battle. But when you have a lot of followers, it's easier to attract new followers organically.
The key to getting those first followers is by publishing great work and drawing attention to it by doing things like using hashtags. It may not feel like you're doing something important in the beginning, but when you see your follower count rising, you realize that it works.
Also keep in mind that you don't have to limit yourself to just events; you can do fashion photography on the street as well.
Do you do other types of photography? If so, be sure to check out my article on the best photography hashtags here.