Being a wedding photographer is a challenging balance of technical skill and interpersonal skills. Finding that balance will be an ever-evolving process and each client will have different needs.
Read moreWedding Photography Etiquette: Presenting Yourself Professionally to Your Clients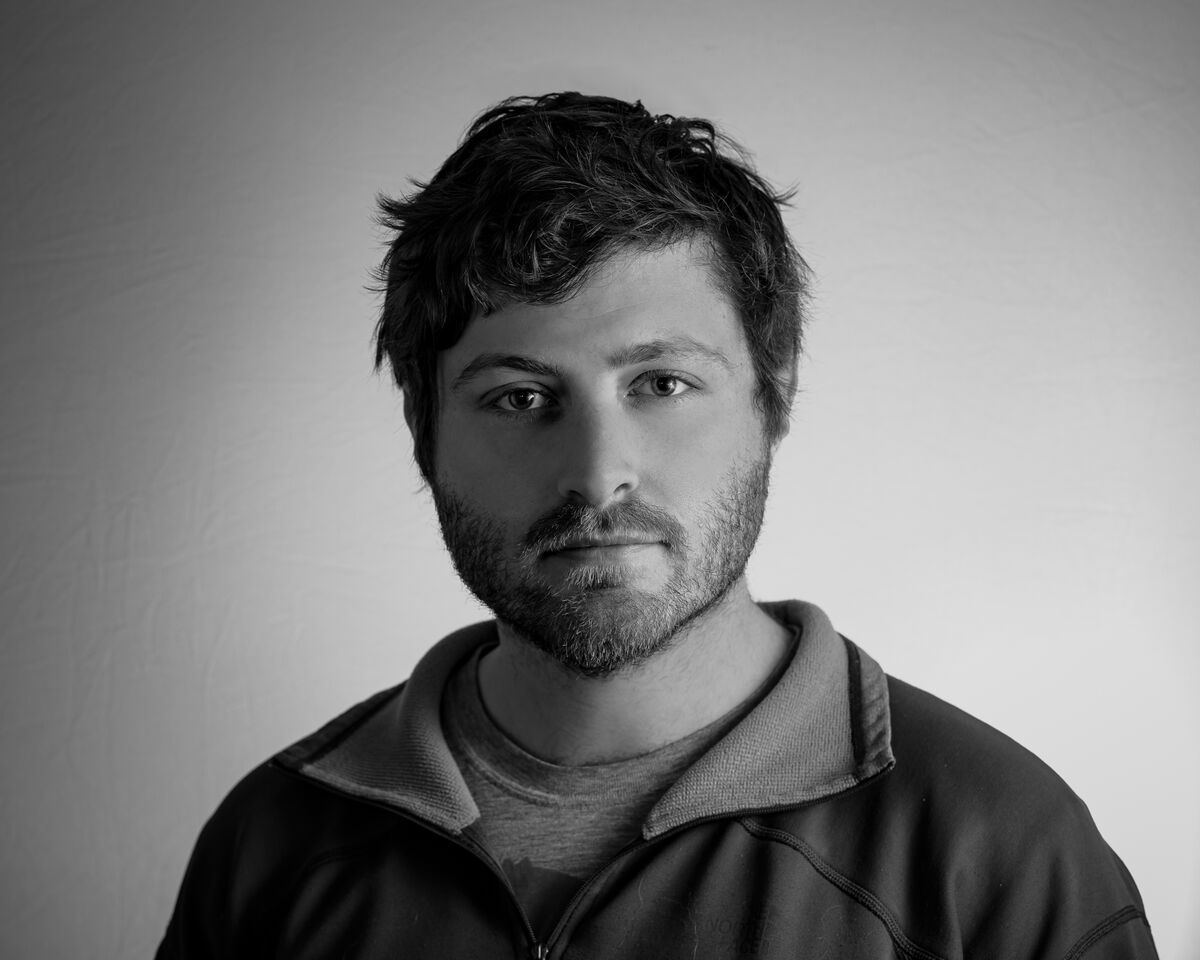 Paul was born in New Hampshire, is based in Maine and has been doing photography for 10 years, and 12 years since he's been doing Photoshop. He's been a self-employed, full-time photographer for four years, and is just as happy photographing weddings as he is photographing real estate, products, his dog, or anything else for that matter. He's no loyalist, loves all cameras and is always looking for something new to play with, but is usually carrying a Canon camera. 85mm lenses are his favorite and everything he owns has gaffer's tape stuck to it somewhere. You can see his work at mainemountainmedia.com.