67 Model Photography Hashtags for Social Media Growth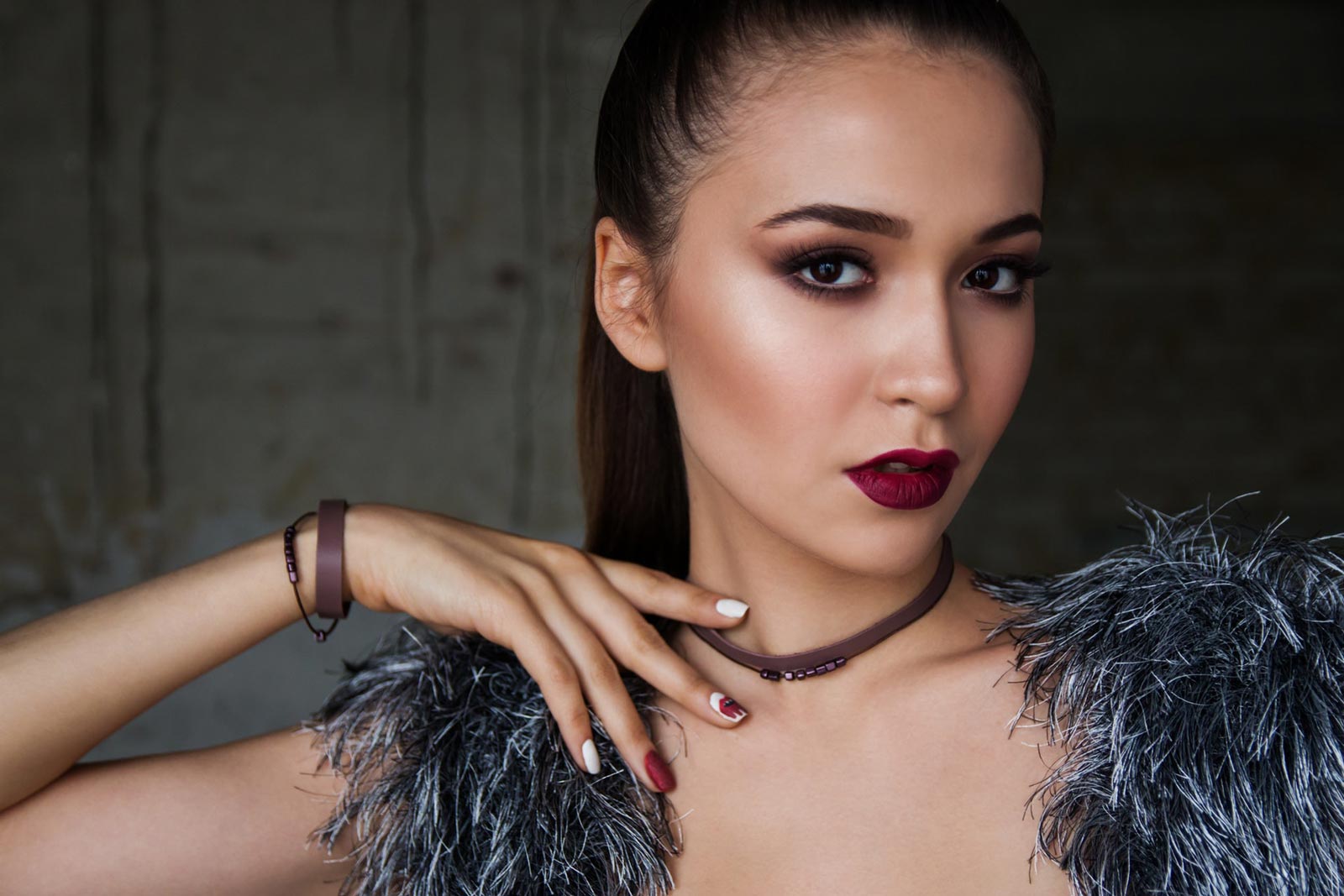 If you're a model or photographer and you want to get your portfolio out to a wider audience, you may have noticed how difficult it can be to get people to view your photos on social media. Even with a strong portfolio, few people will see it if you don't do any sort of promotion. A very easy promotional thing you can do is include model photography hashtags with your posts.
Model photography hashtags are particularly effective when you're starting out in the industry. If you're like a lot of modeling/portrait photographers, you start out with not a lot of money to invest and few connections. One way to get you in the door is by using model photography hashtags.
Model photography hashtags are useful because they're free and easy to use and get your photos in front of more people, which grows your following. The more social media followers you have, the more social proof you have, which is a powerful phenomenon. When you have an audience, some of the people in your audience are going to want what you're selling, plus having followers proves you have value as a photographer.
Below, you'll find the best model photography hashtags for promoting your model photography.
#ModelPhotography
#ModelPhotographyPhotos
#ModelPhotographyUnleashed
#ModelPhotography📸
#ModelPhotographyIsLife
#ModelPhotographyBeautyCanon
#ModelPhotographyPhotoshoot
#ModelPhotographyPhotoshoots
#ModelPhotographyWorkshop
#ModelPhotographyWorkshops
#ModelPhotographyLife
#ModelPhotographyPhoto
#Model
#ModelPhoto
#ModelPhotoshoot
#ModelPhotos
#ModelPhotographer
#ModelPhotoshoots
#ModelPhotograph
#ModelPhotographers
#ModelPhotoshooting
#ModelPhotoStudio
#ModelPhotoSession
#ModelPhotografic
#ModelPhotographs
#ModelPhotographerConnect
#ModelPhotog
#ModelPhotoMag
#ModelPhotoContest
#Modeling
#ModelSearch
#Modelo
#ModelLife
#ModelWanted
#ModelsWanted
#ModelsOfInstagram
#Modelling
#Modelos
#ModelingAgency
#Model📷
#Modelife
#FitnessModel
#ModelShoot
#ModelScout
#ModelStatus
#ModelAgency
#ModelBaby
#ModelKids
#ModelTest
#ModelPose
#ModelMayhem
#ModelFitness
#ModelBehavior
#ModelGirl
#ModelBoy
#ModelDog
#ModelOfTheDay
#ModelsLife
#CurvyModel
#TeenModel
#AltModel
#FashionModel
#MaleModel
#FemaleModel
#CosplayModel
#Models
#ModelsLife
Add Your Location to Your Model Photography Hashtags
Adding the location where you shot your photos can help you get more targeted engagement with the people and businesses in your area who could potentially become clients. This may not lead to business opportunities instantly, obviously, but it's good to have followers of your social media accounts in your area that are going to be seeing your content over and over when your photos show up in their feed.
You can add your location to your hashtags by adding it to the beginning or end of your hashtags like #ModelPhotographyPortland and/or include standalone hashtags like #Portland that just tell where you're located.
Wrapping Things Up
Using model photography hashtags is a really easy way to promote your work and get it in front of people who you'd like to see it. Using hashtags is free and low effort. The results you get from them give you a high return on your minimal investment, which is just the time and effort it takes to include them in your posts. It may be difficult to see the results of using them at first, but over time you should start to see your follower counts rise.
Keep using them consistently every time you post your work, and you should see results. Good luck with your modeling photography.
Have other types of photography you'd like to promote on social media? Check out our article on the best photography hashtags to use.