64 Reflection Photography Hashtags for Shining a Light on Your Photography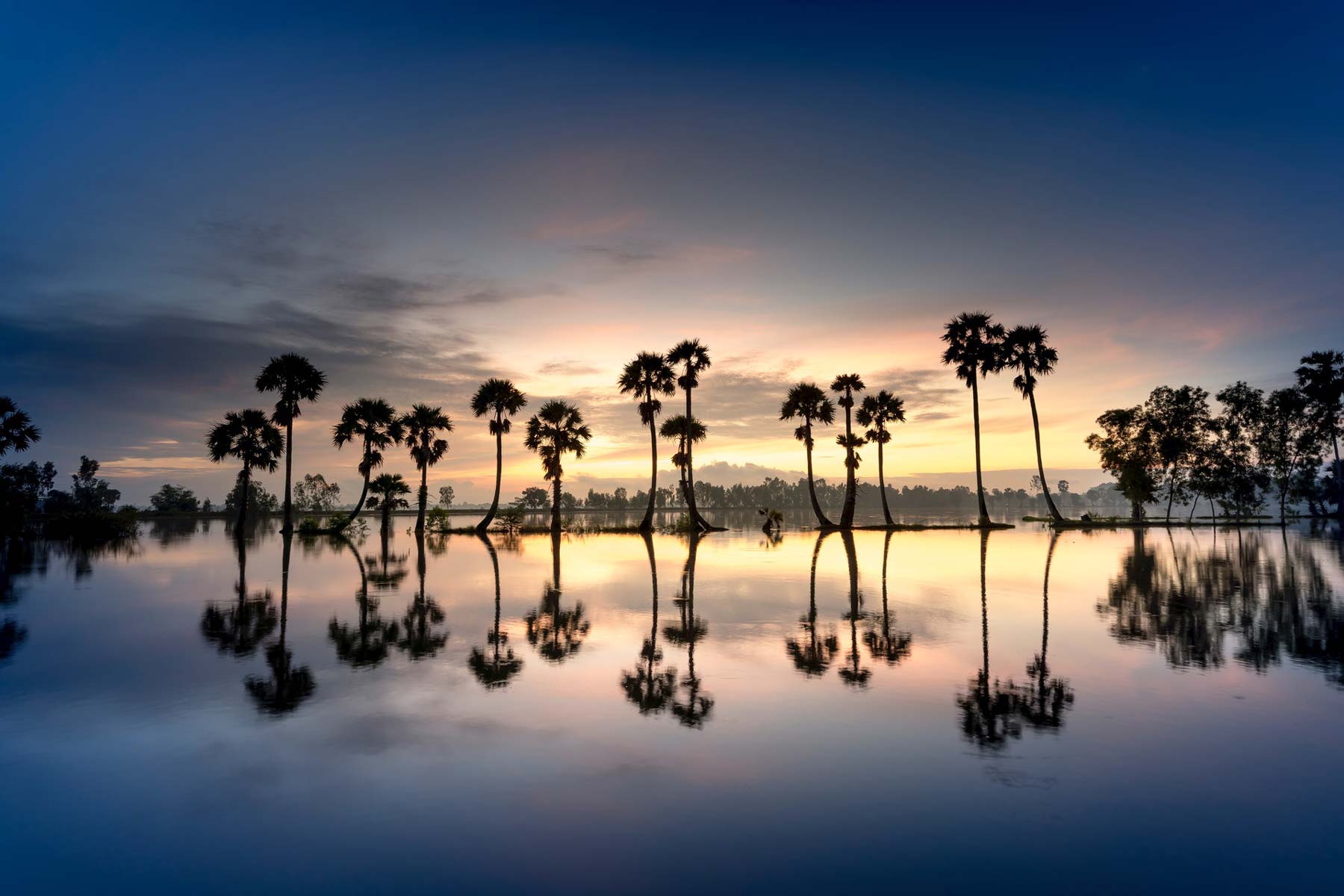 Do you have a portfolio full of reflection photography, but you're not quite getting the recognition you deserve for it?
Reflection photography hashtags can be very effective in getting your photos in front of people who have an interest in this particular type of photography.
If you want to build up a following and potentially sell your work, the key is publishing frequently and using all the relevant hashtags you can.
People often click on and search for hashtags that they'd like to see more of, so it's targeted, which is a good thing considering they're looking for the type of work you publish.
Below you'll find the best reflection photography hashtags for promoting your work.
#ReflectionPhotography
#ReflectionPhoto
#ReflectionPhotos
#ReflectionPhotography📷
#ReflectionPhotograph
#ReflectionPhotographs
#ReflectionPhotography_Wedding
#ReflectionPhotoBomb
#ReflectionPhotographer
#ReflectionPhotoArt
#ReflectionPhotoStudio
#ReflectionPhotobooth
#ReflectionPhotoshoot
#Reflection
#Reflections
#Reflectiongram
#ReflectionStories
#Reflection_Shotz
#Reflection_Perfection
#Reflection_Creative_Pictures
#Reflection_Super_Pics
#Reflection_Shots
#Reflection_Fun
#Reflection_Focus_On
#Reflection_Junkiez
#ReflectionShots
#Reflectiongram™
#Reflection_Shot
#ReflectionPic
#ReflectionShot
#Reflections_Pix
#ReflectionInWater
#Reflection_Pix
#ReflectionPorn
#BNS_Reflection
#Reflection_Hunters
#WaterReflection
#ReflectionOnWater
#ReflectionsOnWater
#ReflectionPerfection
#ReflectionArt
#Reflectiongrams
#ReflectionLake
#ReflectionsInGrime
#Reflections_PhotoGroup
#ReflectionsInWater
#ReflectionsOfNature
#Total_Reflections
#SunReflection
#SunReflections
#CloudReflections
#ReflectionsWorld
#Reflection_Challenge
#SunsetReflection
#WindowReflections
#Loves_Reflection
#Loves_Reflections
#Insta_Sky_Reflection
#Addicted_To_Reflections
#Loves_Reflection_
#Loves_Reflections_Landscape
#Loves_Reflections_Autumn
#Loves_Reflections_Clouds
#Loves_Reflections_Trees
Using Reflection Photography Hashtags Properly
As with any hashtags, you shouldn't overdo it by adding too many to your post. Using just the most relevant hashtags for the photos you're posting should suffice.
Keep in mind that social media platforms limit the number of hashtags you can include in posts and comments. On Instagram, for example, I believe the maximum is 30.
Another thing you can do with hashtags is to include the location where the photo was shot in the hashtag. For example, #ReflectionPhotographyAlaska. This can help people who are searching for photos in a certain area find your work. And you never know, these are people who could potentially want to buy your work or hire you for a photography job.
If you have other types of photography you'd like to promote using hashtags, check out our article on the best photography hashtags here.
I hope these reflection photography hashtags help get your work noticed. Happy shooting.