So you're ready to shoot your first wedding! It's time to start building your wedding portfolio – so you might be wondering, how on earth do you get your first few wedding clients?
Here are some things you can do to help you get going in the industry.
Friends, Family, Coworkers
Are any of your close family members getting married? Do they have a wedding photographer?
Don't be afraid to ask them if you can photograph their wedding. This can also work with your friends and coworkers.
The first two weddings I shot were for coworkers of mine, so no one is off limits! Ask anyone you know that's engaged if they have a wedding photographer yet, or if they know of anyone in their circle who is recently engaged.
This will also help alert people that you are a wedding photographer and maybe they don't know someone now, but when someone they know gets engaged, they will remember you. If you go this route, just remember to still act in a professional capacity. Have a contract in place and treat them as though you would a regular client.
Photographer Referrals
Networking with other photographers is huge when it comes to gaining your first wedding client.
Wedding photographers get inquiries all the time and oftentimes they get several weddings on the same day. When this happens, they usually refer the couple to another wedding photographer they know.
Join a local Facebook photographers group or a networking group and see if you can get a few photographers to funnel their extra leads to you.
Networking is also a huge resource in your community. Go to local events such as Chamber of Commerce, Rotary, etc. and talk to people in your community about how you are looking to shoot weddings. These groups are all about lead generations and building connections.
Upwork, Thumbtack, Facebook Wedding Groups etc.
Websites like Upwork, Thumbtack and Facebook wedding groups are also great when you are just starting out and need to build your wedding portfolio. These postings are usually made by people who do not have a large wedding budget but still need a photographer. You must put your bid in to be considered and the pay is usually low, but if you are looking for volume, this is a great resource.
Don't be afraid to get a few of these under your belt in the beginning. Past clients are always invaluable sources for referrals regardless of what their budget is for their own wedding.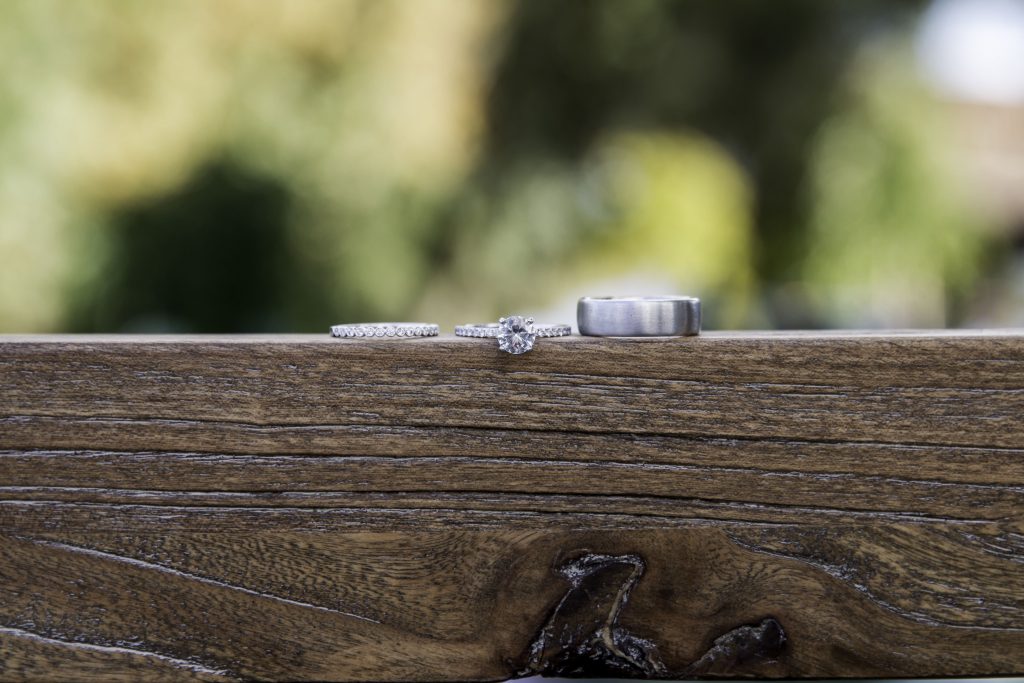 Conclusion
Finally, stay consistent, network and talk to everyone you meet about how you are looking to shoot more weddings. The more people you talk to and the more consistent you are, the more return you will get on your leads and your referrals.
With wedding photography it's easy to feel like your networking efforts aren't getting you anywhere in the beginning; however, this is typical and it takes some persistence to break into it.