What is Cityscape Photography? Meaning, History & Purpose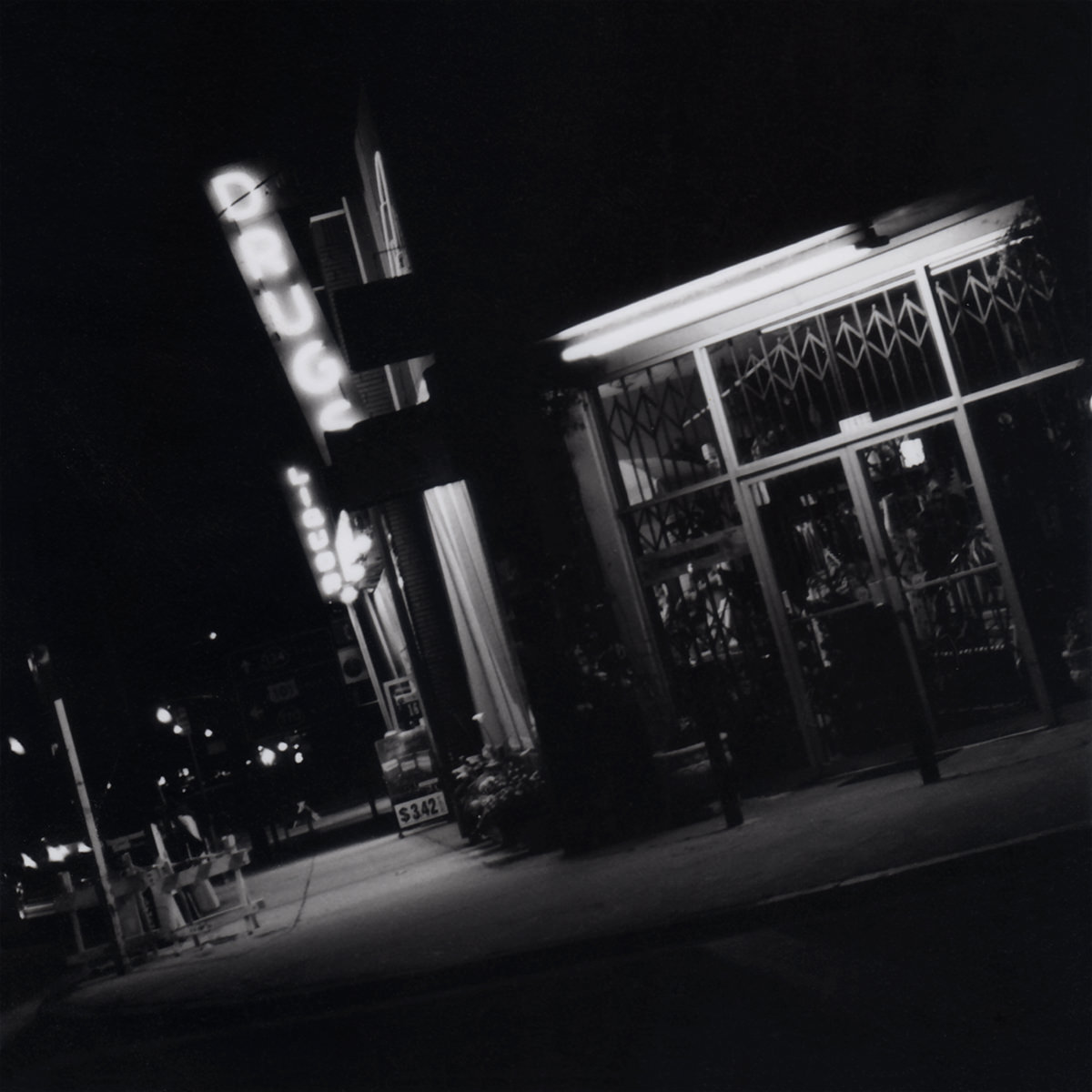 Light and shadow battling for supremacy in jungles of steel, concrete, glass, and brick… this is the hunting ground for cityscape photography. I say hunting ground because an adroit photographer has no choice but to avoid the oft-photographed and easy "shots" in order to capture the magical parts of a city that are overlooked.
Most of the time we're way too busy rushing to work or meeting friends or taking in a bit of culture to step back, breath, and actually look at a city and see its various pockets of arresting beauty.
Any time we venture into a city, we must push ourselves to envision the buildings, people, cars, landmarks, and other elements of architecture as compositional elements for any number of striking photographs.
Let's back up just for a second… What is cityscape photography?
It's the urban analog of a landscape, and we all know what those are. In such formal institutions like art schools, they'll codify a cityscape as an artistic representation (e.g., painting, illustration, or photograph) of the physical elements of a metropolis or urban/suburban area.
A cityscape differs from architectural photography with one simple dictum "what are you saying?" It's doesn't have to be Marcel Proust profound, but it needs to have a city grit to it and to come from within you… and only you.
There are no demarcation lines, so a cityscape can be a shot of a famous landmark lit up by streetlights at night or isolating a person in a sea of citizens or a wide-angle (or panoramic) capture of a city's business district at skyscraper height or a snow-laden street unblemished by humanity or a long-exposure image of a major thoroughfare with streaking light trails.
The possibilities are endless, the only limitation… one's creative point of view in carving out visions of a city and its denizens.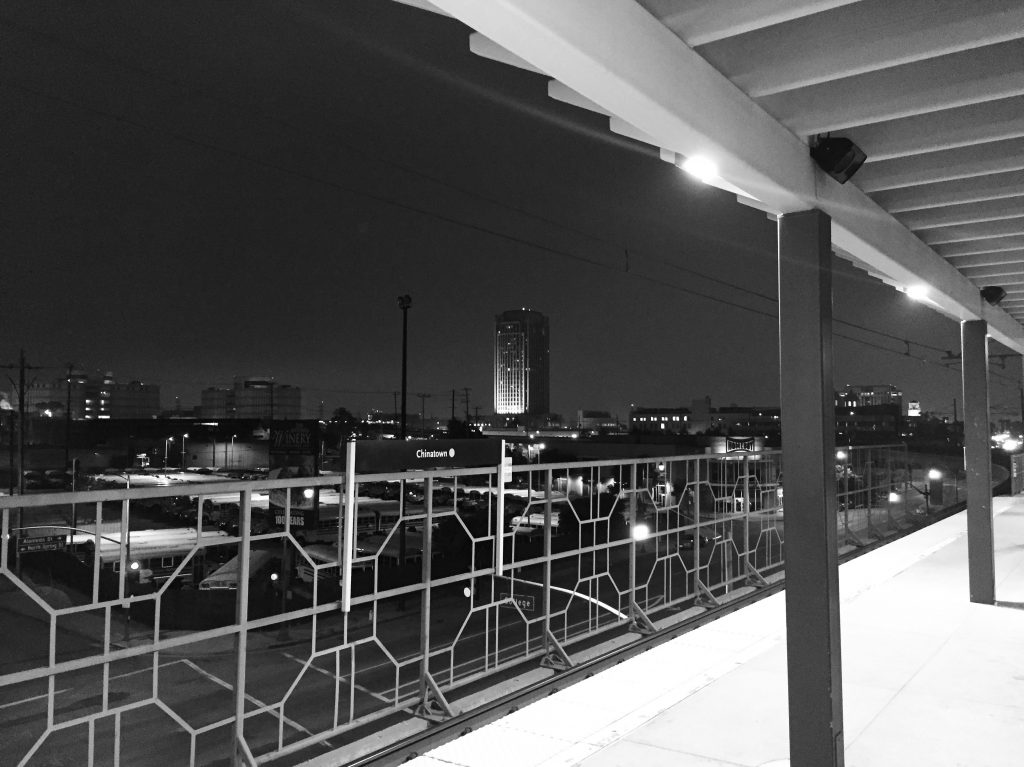 The History of Cityscapes
Cityscapes have been a mainstay of the photographic arts since the birth of the medium. Just as painters sought to capture the dynamics of their urban spaces and places, photographers emulated those initial inspirations and then put their spin on it by embracing photography's singular traits.
There are probably two or three heavyweight champions in the cityscape space from photography's early years in the 20th century that loom large over all of us who venture down this path. The maestros Brassaï, Henri-Cartier Bresson, and Robert Frank.
Brassaï and Bresson, celebrated for photographing Paris in indelible, evocative, and striking ways… transformed everyday moments into startling visions that are both astonishing, inspirational, and envious (see PARIS AFTER DARK and THE DECISIVE MOMENT, respectively). The Swiss-born Frank documented America in the 1950s with an eye for turning the mundane into the captivating; his famous book THE AMERICANS set a high bar for cityscapes and its cousin street photography.
A cityscape's raison d'être
Effective cityscapes often reveal an unusual/disregarded detail that has remained undiscovered until you decide to turn your lens upon the subject. Or they can show something thought to be completely ordinary in a unique way that would make someone who frequently passes the scene to stop and think "I'd never thought to look at it that way."
The thing about cityscapes is the juxtaposition of compositional elements at your disposal. Architects and artists might be ushering in a new trend or movement (or recalling a previous one) and it is partly this mélange of building styles that provides you with so many potential unique perspectives. Cityscapes can document a moment in time or the passage of time.
The Allure of Cityscapes
What entices me to create cityscape photographs is a bit of hubris (and what photographer isn't tainted with this?) — the notion that I can find an alternative way of looking at what we already know; to put my imprint on the expected and make it unexpected.
Avoiding Clichés in Cityscape Photography
On one particular occasion while out doing cityscape photography , I decided to snap a photo of Frank Gehry's Disney Concert Hall in Los Angeles. Serendipitously, I was experimenting with a Kodak 400 color emulsion (which I rated at 320 E.I., as I was keen on how the colors would react under these conditions). The resulting image was one in which a striking gamut of colors can be seen in the aluminum/steel.
Colors that aren't readily visible to the naked eye (and perhaps don't exist at all). After getting the contact sheet back, I printed the frame as-is (no Photoshop or Lightroom augmentation). Like everyone else, I've seen innumerable photos of the Disney Hall, but very, very few with a similar color palette and this framing.
The real trick is to discover a confluence of light, shape, lines, texture, and color that when framed up in a camera's viewfinder produce a picture that causes a viewer to reconsider or reveal a section of a city that was, upon first glance, banal.
On a separate occasion, an evening in Chicago, when the air was manufacturing icicles with glee, I sort of lost my mind for a moment and ventured out — on foot — to Millennium Park to photograph the Cloud Gate. It was 30 to 40 minutes past Magic Hour by the time I set foot in the near-vacant park; although, this is the Windy City, so some people were as crazy as me and were just hanging out in that backhand-smack cold.
I had seen the Cloud Gate (which you might know as the Chicago Bean, it's a reflective sculpture that attracts tourists and locals with equal measure) several times during the day; not to mention the boatloads of professional and amateur photos of the landmark.
The question kicking around in the front of my head was, "How can I show this my way?" Imitating a shark, circled the sculpture a few times looking for my prey… something, anything that might be considered… otherworldly. And that's when it hit me; there's a sci-fi dimensional displacement feeling about this. At that time of waning daylight, the way the sky transitions into the Gate's edges seemed like straight out of a James Cameron movie. And so, that was my plan. Maybe I succeeded, maybe I didn't; take a look at this image and decide for your self.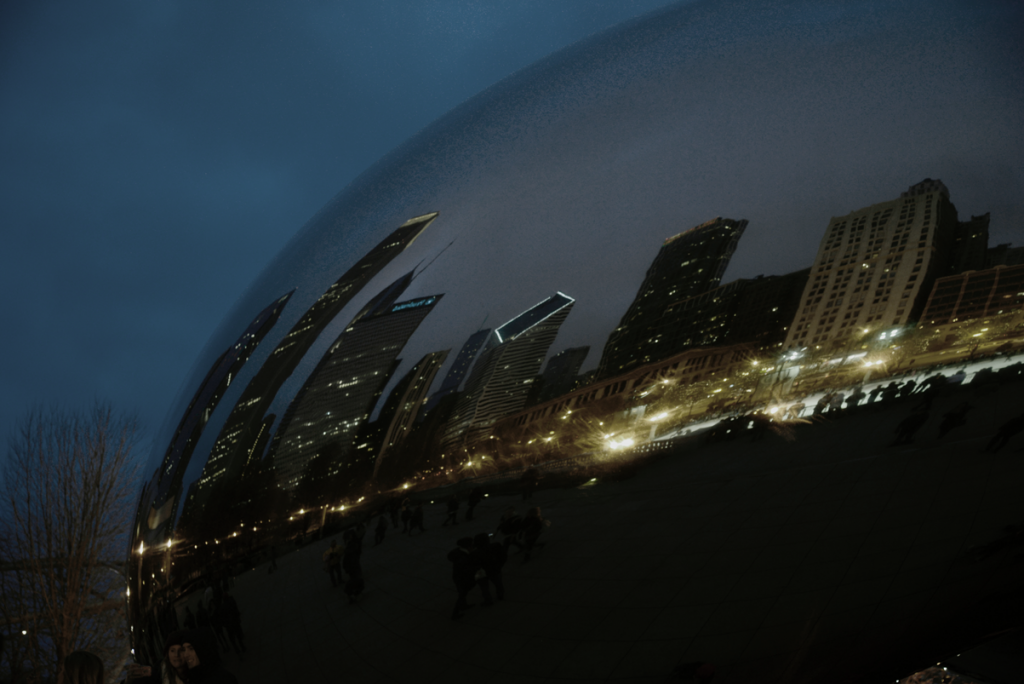 I posited that photographic cityscapes are direct descendants of city-life paintings and so that notion of "every frame is a painting" fuels my impetus to shoot cityscapes.
Cityscapes as Touchstones to Urban Environments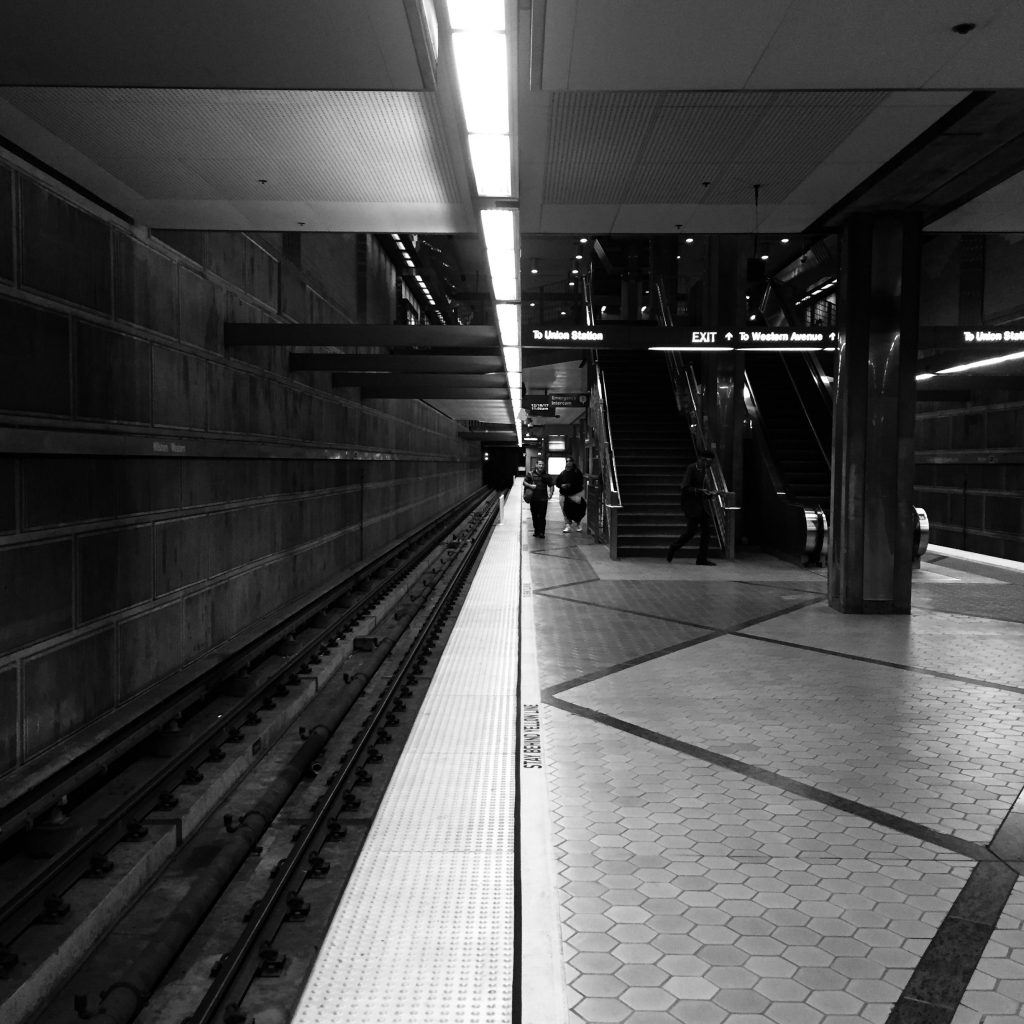 Every day the world gets smaller and less surprising because probably a billion photographs are produced each day (thank you, Instagram), yet most simply document the world around us, people doing their self-promotional thing, or showing us someplace that was "difficult to reach" a generation ago.
The deluge of images — mainly mere "snapshots" — leaves the door open for the expressive quality of a well-composed cityscape.
Paris might be known as the City of Lights, but it's also one of the most (if not the most) beautiful city in the world (sorry, not sorry, New York). It's a vast understatement to say it's been photographed to death. And yet anytime a photo of Paris pops up that recontextualizes the fabled metropolis, you can't help but stop to give it more than a cursory glance, because you're hoping, just hoping someone discovered some bit about the city that makes it look fresh again. And this can be said for any city.
Our cities are ever evolving. New construction, demolition, new storefronts, retrofits, changes in city planning and infrastructure present new opportunities for us (as well as put a time limit on other opportunities, so don't wait to get something you feel has power, because it might gone in the future).
When you look at cityscapes from the distant past, they don't necessarily feel nostalgic, but like time capsules. So go forth and preserve something in amber!
If you're into cityscapes and you want to make sure you're getting the technical side of things right, you also may be interested in our article on cityscape photography settings.
What is cityscape photography to you? Keep the conversation going and share it with us in the comments.