The Nikon 85mm 1.8 G, released in January 2012, is part of Nikon's 1.8 G series lineup of lenses.
These lenses are excellent choices for hobbyist photographers or professional photographers on a budget. I for one fall into the latter category and this lens has served me very well.
There's even a few areas where this lens outperforms the three-times-as-expensive Nikkor 85mm f 1.4.
Much like the 50mm lens in the 1.8 G lineup, this lens offers a ton of value for the price it's listed at. And even though this lens is markedly more expensive than that lens, I'd say this one packs in even more value for the price.
The Nikon 85mm 1.8 has several uses that it's great for.
For me, it's always in my camera bag for my wedding and portrait work. The 85mm focal length is perfect for portraiture and you can get some truly outstanding shallow depth of field shots with this lens.
There's obviously other lens options out there that will give you a slightly shallower depth of field, but the Nikon 85mm 1.8 does very well in that department and can produce some very dream-like shallow depth of field shots.
And in this Nikon 85mm 1.8 review I'm going to talk about just what makes this such an awesome lens.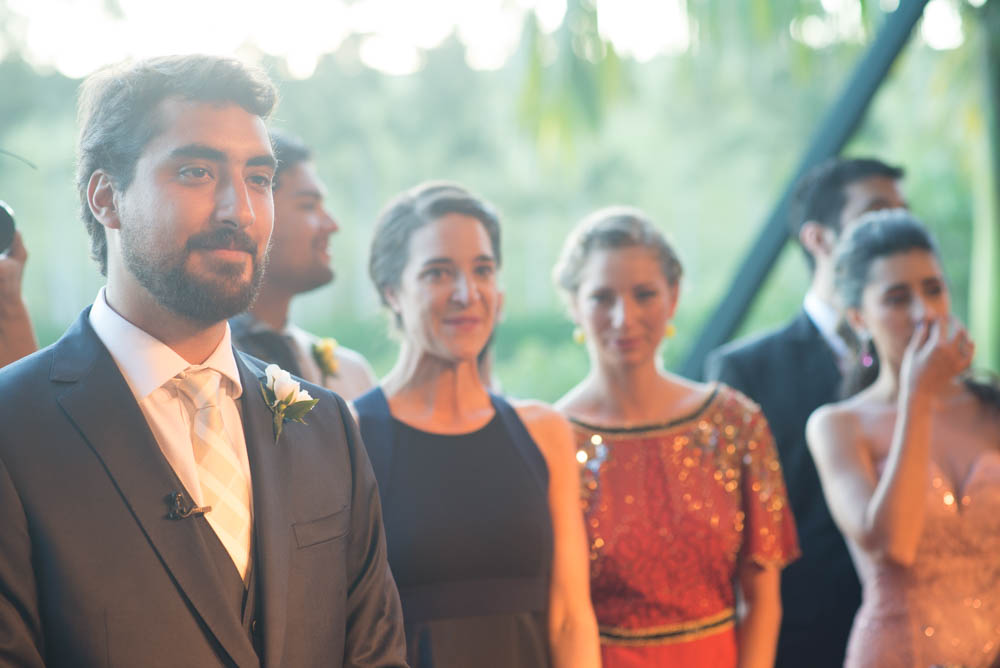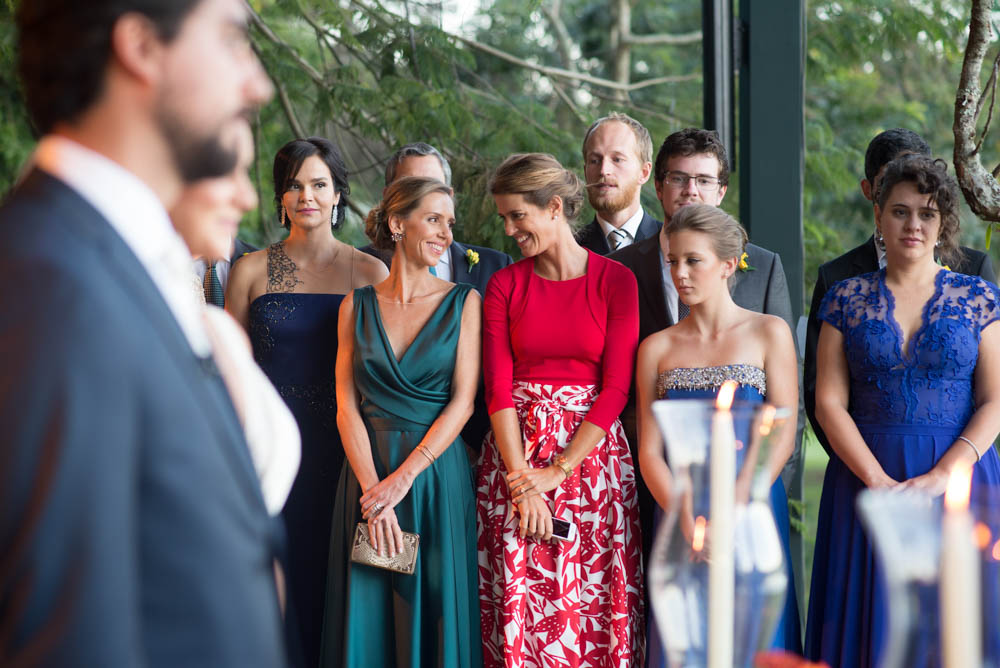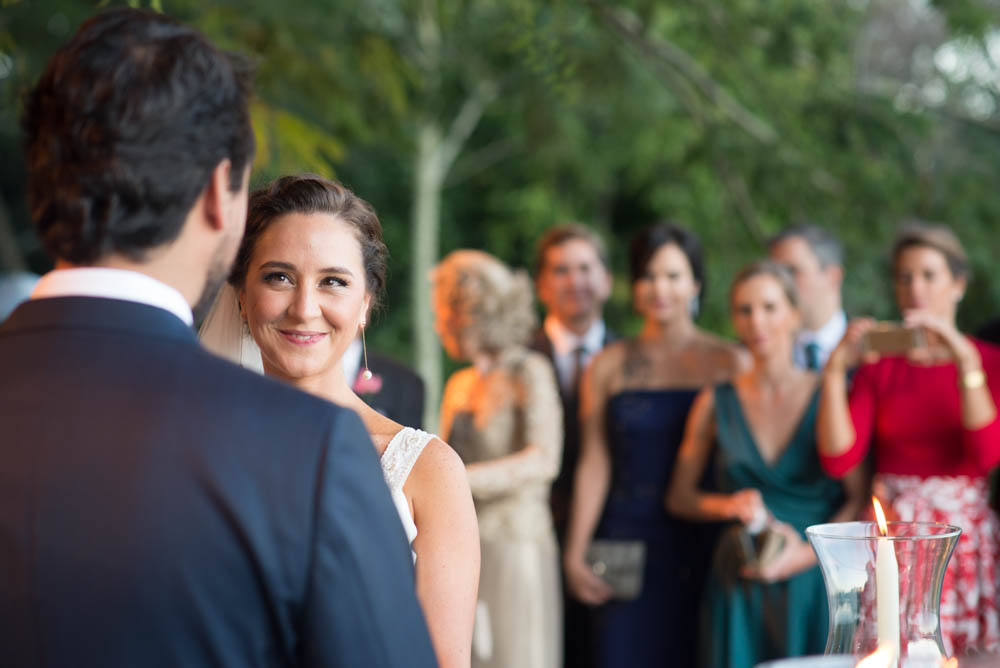 Nikon 85mm 1.8 G Build/Ergonomics
Like the other lenses in the G series, the barrel of the 85mm 1.8 Nikon is made of a tough plastic material that feels very durable.
I try to handle my lenses with as much care as possible but shit happens and as a wedding photographer, sometimes you're squeezed into tight spaces or just weird situations in general so I've bumped it into tables, walls and floors multiple times.
The result?
Surprisingly, there's not even any visible dents or scratches on my Nikon 85mm that I can see.
You wouldn't expect to get such good durability from a plastic material but Nikon must have used some type of outer space plastic on steroids for these lenses. The lens is quite the trooper as far as durability goes in my experience.
The size of the Nikon 85mm 1.8 G in my opinion balances almost perfectly with most modern DSLRs, although it is on the large side. It gives you ample room to use your free hand to support the weight of the camera and steady it as well.
For obvious reasons it's nice to keep size as small as possible but some lenses are undersized to the point where you don't really have room to use the lens to steady your camera. That's not a problem with this lens.
At 350 grams, the 85mm 1.8 Nikon is on the heavy side but is a good counterweight on my D600. Also worth noting is that it's almost half the weight of the Nikon 85mm 1.4G, which comes in at a whopping 595 grams.
While 595 grams doesn't feel very heavy on its own, slap it on any DSLR and wear it around for an entire day and you start to really feel that weight. Even the 350 grams of the Nikon 85mm 1.8 G combined with a DSLR starts to wear on your shoulders after a long day but at least it keeps weight to a minimum as far as DSLR setups go.
The Nikon 85 1.8 G has a simple body design.
Its moving parts consist of its manual/autofocus switch and focusing ring. The focusing ring of this lens is made of rubber-covered plastic. It feels firm and has a nice half-inch width.
I don't manual focus much with it but it has a good amount of resistance. It's an AFS lens, so it has a silent wave AF drive which means that all of the focusing is done within the lens and there are no moving parts on its exterior.
If you're a wedding photographer or do other photography jobs that require you to be on your feet shooting all day, this lens is fantastic in terms of size and weight.
Sharpness
This lens is tack sharp.
In the corners at wider apertures there's some expected softness but stopped down to f/2.8 and smaller, the lens does extremely well in terms of sharpness. From widest aperture to f/5.6, central performance is sharper than the corners.
The sweet spot with this lens is at f/5.6 in regards to sharpness. I frequently shoot with it at wider apertures than f/5.6 though and it's a very small concern for me, as there's plenty of sharpness at the widest apertures.
Chromatic Aberration
Chromatic aberration overall is controlled well by the Nikon 85mm 1.8 G. Color fringing is prevalent in certain lighting situations.
It's almost non-existent as lateral color fringing – the longitudinal type (fringing behind and in front of the focused point of an image) is where you see it. It basically results in purple weirdness in high contrast areas of your pictures and shouldn't actually be there.
The bad thing is that this type of chromatic aberration is difficult to remove in post-production; sometimes it's not fixed by just using the lens profile corrections.
Luckily however, it's dealt with well and isn't obvious even when it's prevalent. In boring technical terms, in the borders and corners it can appear, but is limited to around half a pixel.
Distortion
There's very little distortion with this lens. For photographs where straight lines aren't a major concern, I usually don't use the lens profiles simply because I like the way the images come out naturally out of camera.
But if distortion is an issue for you for whatever reason the minimal distortion of this lens is further correctable by enabling the lens profile in Lightroom.
Flare
Compared to the Nikon 85 1.4, the 85mm 1.8G doesn't quite control flare as well.
BUT it still does an excellent job of doing so. The Nikon 85mm 1.8 has only 7 lens elements compared to the 1.4's nine. The 1.4 has Nano coating as well, making the 1.4 the obvious winner in regards to flare control.
Regardless, the 85mm 1.8 Nikon has very little flare issues even when the sun is included in the frame. Flare can also be used to artistic effect and some photographers would actually prefer the flare that Nano crystal coating mostly takes away.
Vignetting
The vignetting on this lens is predictably heavy at its widest apertures. When closed down a few stops it's mostly eliminated.
When shooting at wider apertures for low light situations or for the shallow depth of field, the vignetting is easily corrected in Lightroom.
Focus Speed
The focusing of the Nikon 85mm 1.8 G is pretty speedy and I actually found it to be significantly faster than the 1.4.
For weddings, I'm often placed in situations that require my camera to be as fast and accurate as possible. For me, shooting a wedding is like shooting a sporting event or any type of photojournalism, as I'm constantly on the move and very rarely will I be stationary and planning/staging shots.
I don't have the luxury of shooting in a controlled environment like I do when I shoot portraits, so I need the focus of my cameras to be there and snappy.
It may be the best Nikon 85mm lens for wedding photography because even though the optics of the are better in most regards, the focus speed and low weight of the 85mm 1.8 Nikon are extremely important for weddings.
The wider the aperture for camera lenses, the more difficult it is for lens manufacturers to make them fast focusing.
But I would like to see a wide aperture 85mm Nikon in the future that focuses as fast as the 70-200 f/2.8. That lens has got to be one of the fastest focusing lenses on the market, but it is enormous, heavy and has a smaller maximum aperture.
Bokeh
Ah yeah – bokeh time! Now we're finally getting to the good stuff, amirite?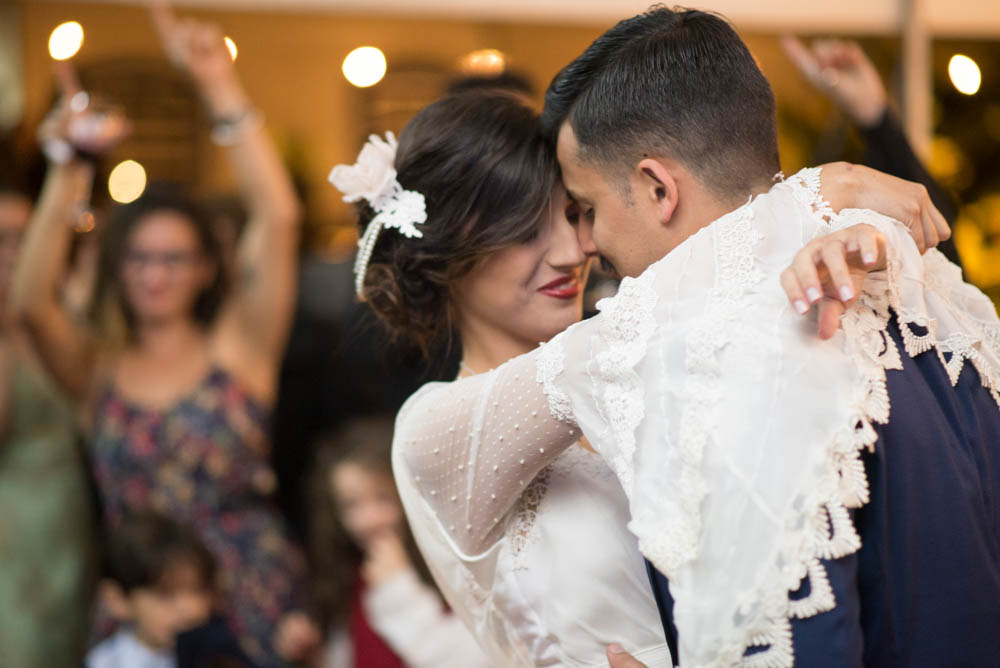 Anywho – the bokeh of the Nikon 85mm 1.8 G is very creamy and pleasing to the eye. It's very well-rounded and has undefined, soft edges at apertures larger than f/5.6. When you're going for a look with a focus on bokeh, you're not likely to be using apertures smaller than f/5.6 though.
The bokeh of the 85mm 1.4 is slightly softer (read: better) because of its wider aperture and 9-blade diaphragm.
That being said, the bokeh of the 85mm 1.8 Nikon is great in its own right and the lens is way cheaper.
Cons
The Nikon 85 1.8 G's minimum close focusing distance is .8 meters, or about two and a half feet. I just would like for it to be able to focus closer, not necessarily macro-close, but closer.
This really is a pain in the ass in my opinion.
If you want to get real close to take wedding detail shots or for any kind of macro work, this is not the lens for that.
Two and a half feet is just not close enough to fill your frame with small subjects.
This is actually pretty standard for Nikon 85mm lenses, or any lens company for that matter – the closest focusing distance of the 85mm 1.4 is even longer, for example.
Compared to the 1.4, this lens doesn't have as good of contrast. The images from the 1.4 are a bit less dull and have more pop to them. Contrast can be added in post, but it's always better to get things right in-camera.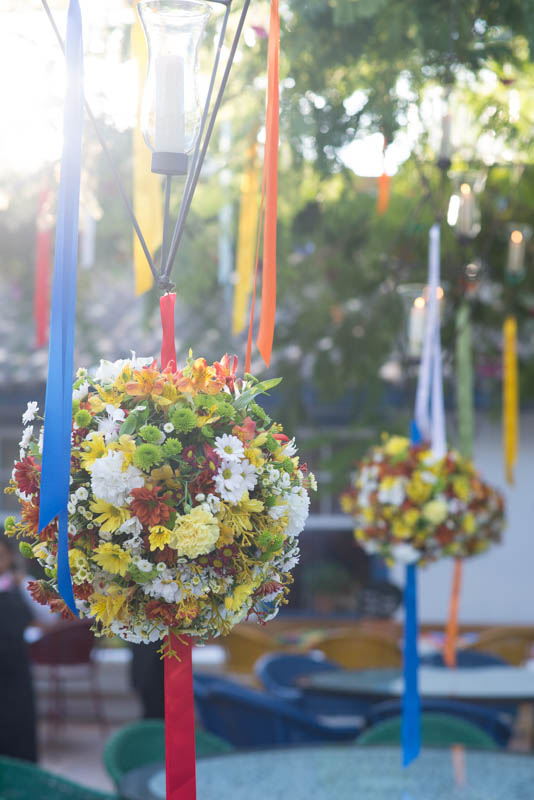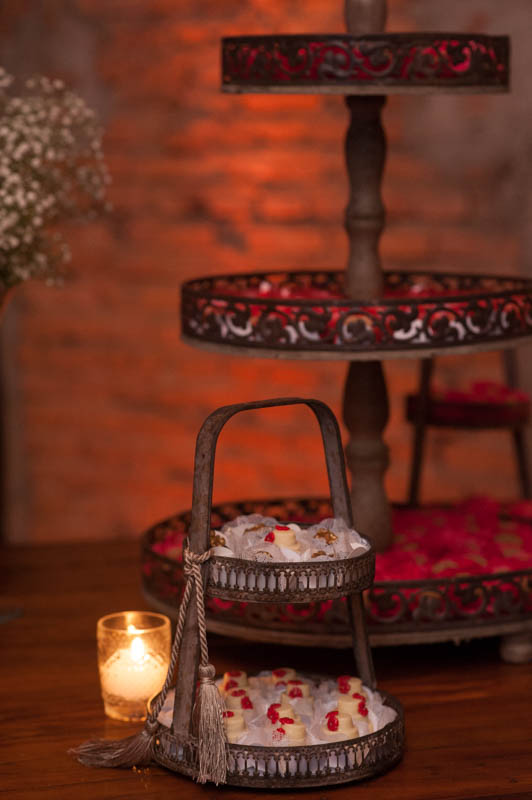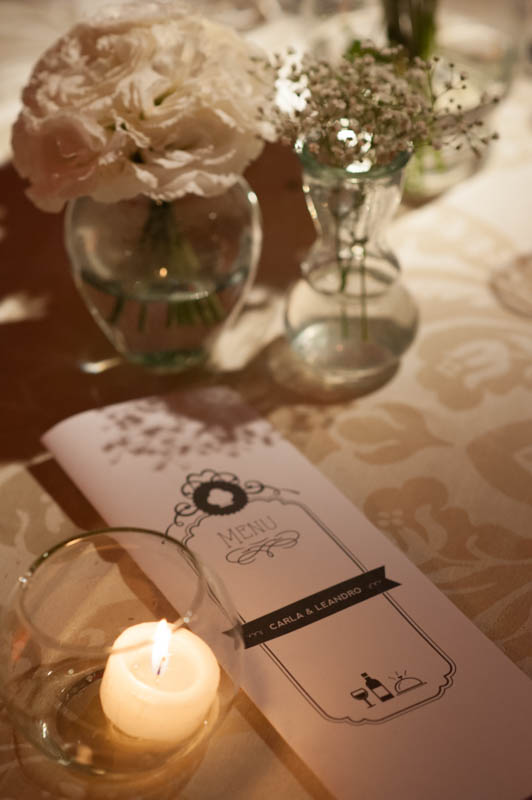 More Nikon 85mm 1.8 G Examples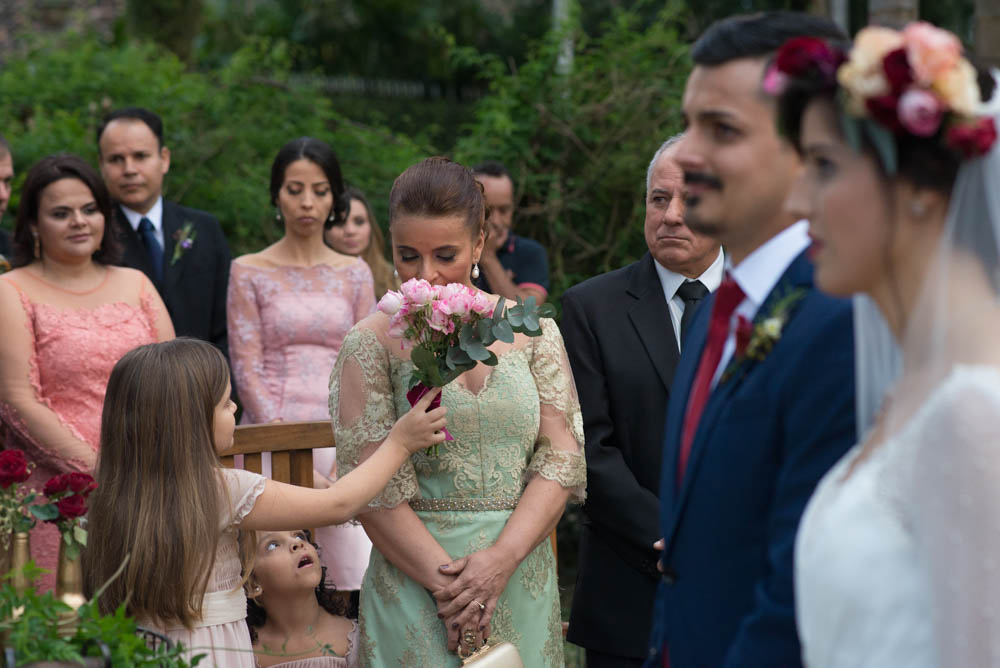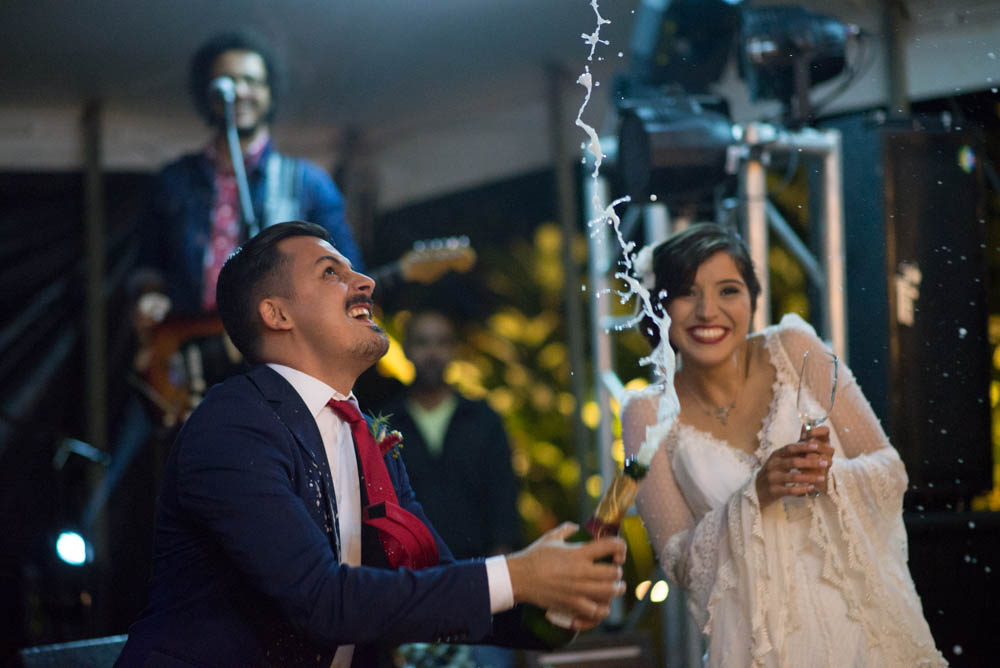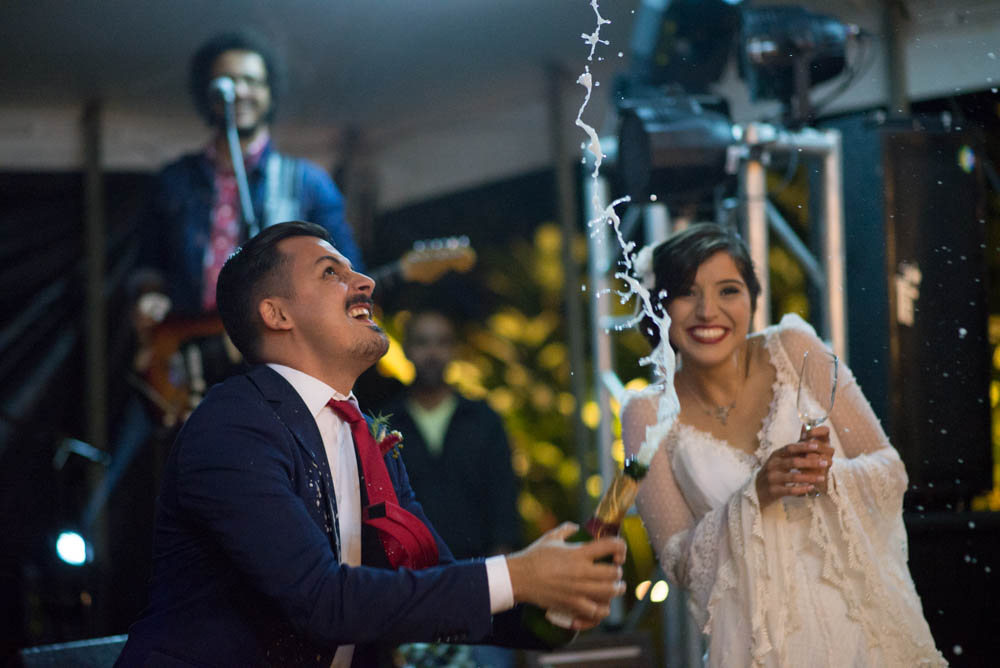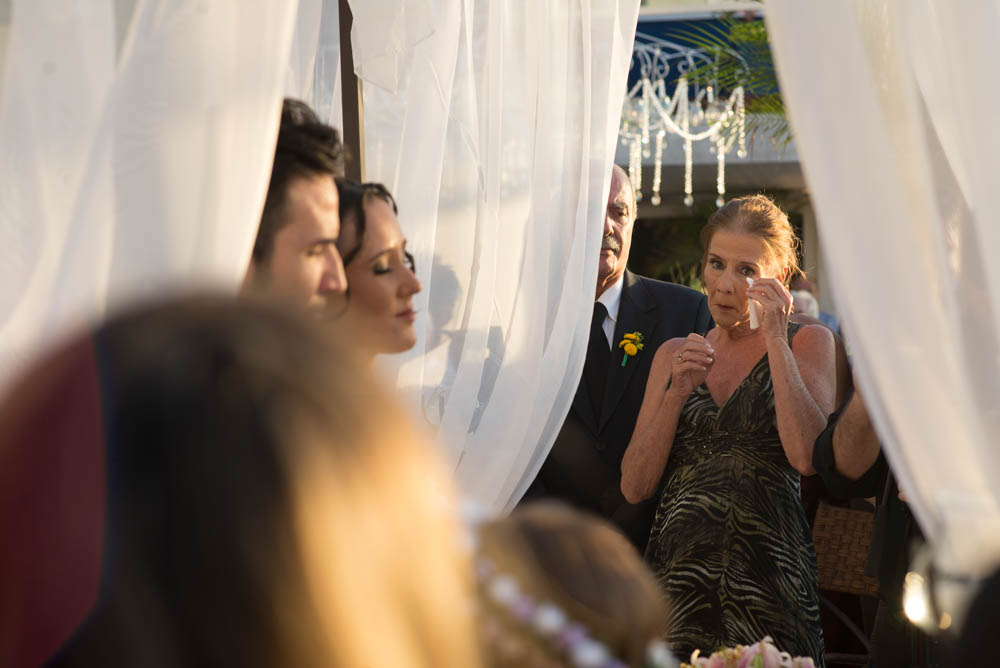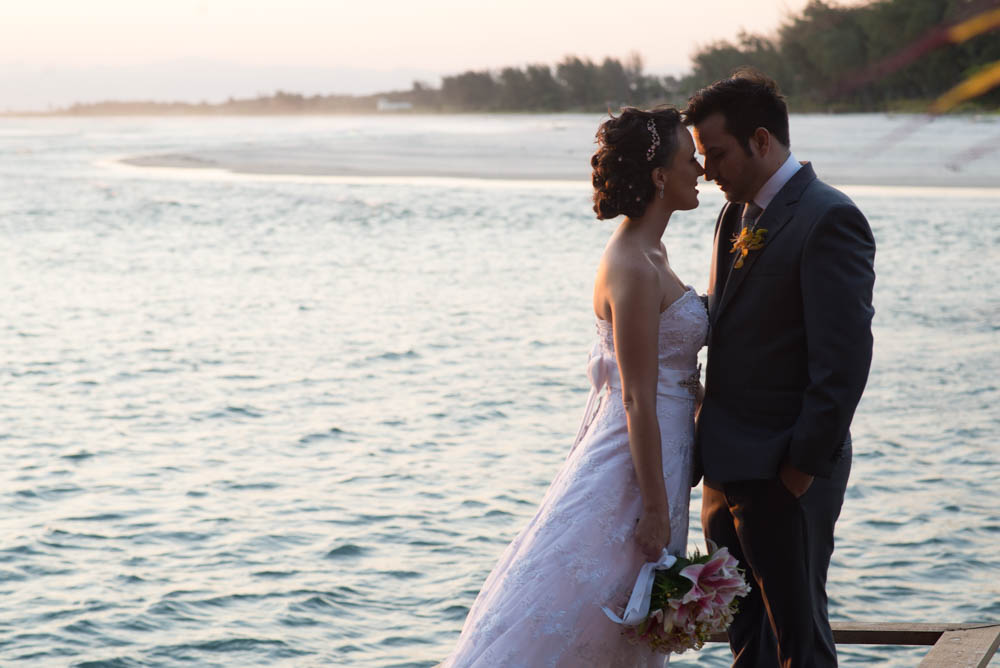 Conclusion
For your money, there's really no better 85mm lens for DSLRs on the market.
As far as image quality goes, there are certainly better lenses out there. But for a lot of people, the $500 is already quite a bit of money to drop on a lens. For the 85mm 1.4, for example, is more than THREE times the price of this lens.
And I'm telling you right now that that lens will not get you three times better image quality. The images from that lens do have a bit extra special sauce than this lens, for sure. But many photographers can't justify the price.
If you make you're living from portrait photography and you have the budget for it, I'd suggest going with the 85mm 1.4. You might as well deliver the best you possibly can to your clients. The Nikon 85mm 1.8 G though, will miss less shots for wedding photographers.
But for hobbyist photographers or pros on a budget, this lens is no slouch and it gives you a ton of value in return for the cost. And in some respects it's a toss-up between this lens and the 1.4 depending on the type of photography you do.
The slightly faster focusing and significant lighter weight is very attractive for photographers who place a lot of importance on that.
I hope I shed some light on this lens and I hope this Nikon 85mm 1.8 G review has given you enough information to make an informed decision as to whether it would be a good lens to add to your bag.
The Nikon 85mm 1.8 G really is an excellent lens and I can't recommend it enough to photographers of all levels.