5 Indoor Photography Tips Without Flash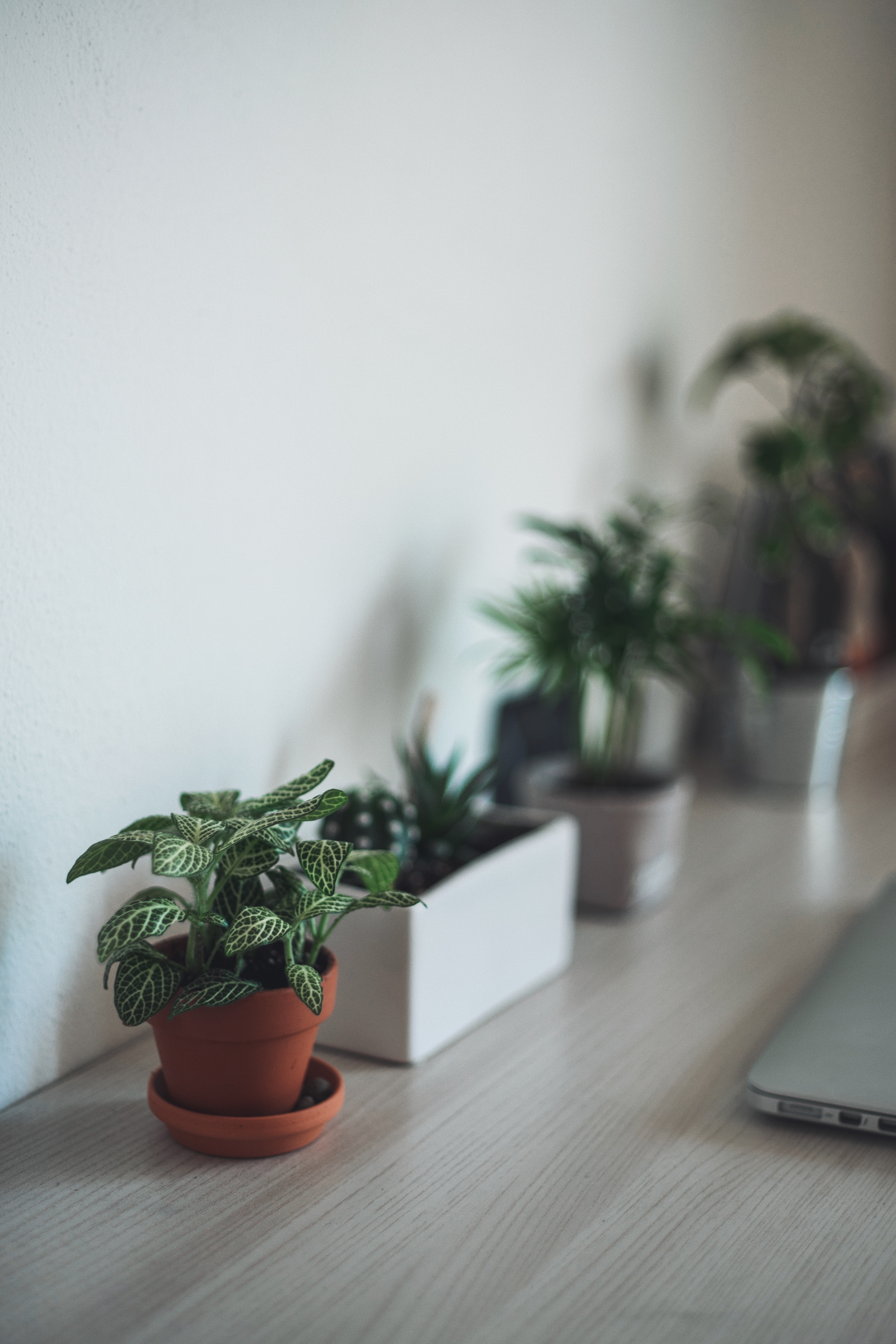 Doing photography indoors without a flash can be tricky. You may not have a flash handy or just want a natural light look.
However, shooting without a flash indoors presents us with some issues as photographers because there's less light present than when you're out in open sunlight but we're not using flash to help illuminate the scene in this instance.
There are some limits to what we can do if we're shooting indoors using just natural light but most digital cameras these days can handle it as long as you choose your settings wisely.
So in this article the focus will be on laying out a few indoor photography tips without flash.
Tip #1: Choose a Wide Aperture
Indoor settings, such as inside homes, schools, or places of business often have distracting elements within them. Television sets, appliances, exit lights, etc. don't make for very attractive backgrounds.
The good news is that you can use a wide aperture to blur out the background behind your subjects, diminishing how distracting certain things appear in your images.
Using a wide aperture also allows more light to pass through your camera to your sensor, often necessary in low light situations.
Plus, using a wide aperture just works well for portraits, whether your shooting indoors or not, because it places the emphasis on the subject.
Tip #2: Choose a Slow Shutter Speed
The reason for using a slow shutter speed is simply to let more light into the camera.
However, if you go too low with your shutter speed, you can introduce motion blur/camera shake into your images, which we usually want to avoid. A good general rule of thumb is to shoot for 1/250s as the lowest shutter speed for moving subjects and 1/125s for still subjects.
Tip #3: Choose an ISO Accordingly (It Will Probably be High)
After you've chosen an aperture and shutter speed, you can let your camera's light meter do the rest of the work and have it indicate to you how high of an ISO to shoot at.
The darker the scene is, the higher the ISO will have to be. The issue with shooting using only available light and your camera is that when you're forced to shoot at a high ISO, you can introduce serious noise, i.e. grain, into your exposures.
You may not be able to get the ideal exposure settings if your camera's ISO doesn't go high enough, but these are the best settings for indoor photography without flash that you're going to get.
That just comes with the territory when shooting without a flash indoors, so you need to know the limitations of your particular camera.
Tip #4: Use Lateral Light From a Window
By positioning your subjects laterally to a window, you can get some somewhat soft, beautiful light that falls directionally on your subjects. It's a soft, yet dramatic look that can sort of mimic the look that you get by using a soft box.
To do this, you want the light from the window to be falling on your subject at a ninety-degree-angle. So your subject should be directly in front of you with the window to one of their sides.
It's a simple technique, but works very well.
You can even use lateral light from a window for professional work, as you can see in our article on corporate portrait lighting.
Tip #5: Don't Include the Window in Your Frame
When using window light as your main source of light, it's best to avoid having the window in your frame.
The reason being is that the exposures between indoors and outdoors is completely different. So if you've got your exposure set up for the indoor portion of your frame, the outdoor portion will likely be completely blown out with white highlights.
This is not a hard and fast rule, but just know that pure white usually won't add much to your composition and doesn't print well in general.
Final Thoughts
I used to kind of freak out whenever I had to take portraits indoors. But after learning these indoor photography tips without flash, it freed my mind up to think about my composition and other things.
The main thing to remember when photographing people is that using lateral window light will reliably give you good results. If you want to try some other lighting scenarios/backgrounds, you can always do that but using lateral window light is a great starting point.
If you got something out of this article, you may also like our more general article on tips for indoor photography.